Our Executive Search Process
Bringing Great People & Great Companies Together Since 1981
Angott Search Group's dedication is rooted in finding and connecting top performers who have the personality and aptitude that are long-lasting fits for our business partners. Leveraging our strong industry knowledge and our proven search and recruitment methodology, we have completed more than 4,000 searches and delivered thousands of successful candidates.
Our Management & Executive Search Process
What makes our executive search process so effective? How do we do it? Through proven methodology and diligence. Filling leadership positions isn't always easy; it takes know-how, strategy, and powerful networking. Our search process has been time-tested and re-evaluated to create the most efficient and effective methodology. We are very thorough and intentional with the steps we take, and our search processes are customized for each client's needs.
The result is a client-approved executive search process that works.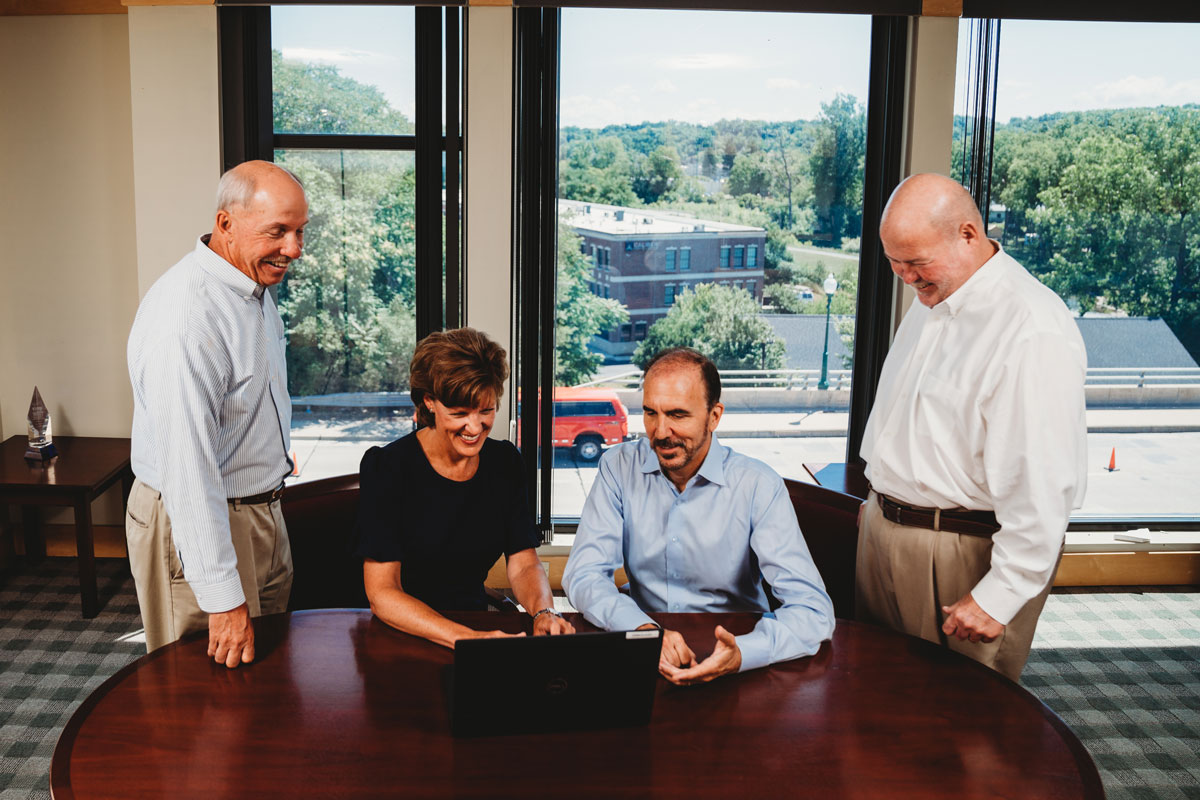 Steps We Take to Find Your Perfect Fit
The steps we take to fill executive positions include clearly communicating with you to identify your needs, expectations, and overarching understanding of the role and position. We begin by discovering what our clients' needs are, followed by assembling a project team that will begin marketplace research. Our team will also communicate with you on a regular basis to keep you updated on the results of our executive search process.
Afterward, a project team will begin marketplace research throughout the nation, which includes identifying, reaching out to, screening, and interviewing candidates who respond with interest to our inquiries.
Once we have vetted candidates who meet your needs and who are also interested, we will present a slate of candidates for you to review. We will then facilitate interviews between you and the candidates, as well as remain involved in communications, process organization, and the various stages of the offer.
Overall, we know people who would be ideal for you. We reach out to them, and we help facilitate every aspect of the screening, interviewing, and negotiation process.
In short, with ASG, you have a fully vetted recruitment solution.

Conduct Initial Client Consultation

Complete Ideal Candidate Profile

Establish Expectations of Search Timeline

Initiate Plan by Networking & Recruiting

Profile & Interview Candidates

Candidate Complete Assessments

Select and Present the Most Qualified Candidates to Client

Schedule Interviews & Debrief Candidates / Client

Schedule Additional Interviews for Final Candidates

Debrief Candidates / Client

Provide Thorough References

Follow Up With Candidates & Client

Develop & Extend Employment Offer

Assist with Negotiation and Resignation

Ongoing Networking with the Client & Candidate
Recently Completed

SEARCHES
Chief Technology Officer – $1.5 billion Minnesota Bank
Sales Executive – Florida Financial Services Consulting Firm
Mechanical Engineer – Global Industrial Automation Company
Market President – $1.5 billion Minnesota Bank
Vice President, Commercial Loan Officer – Ohio Bank
IT Systems Engineer – $1.3 billion Indiana Credit Union
Key Account Manager – Michigan Automotive Company
Chief Financial Officer – Michigan Community Bank
Director of Branch Operations – $1 billion Florida Credit Union
Vice President, Relationship Manager – $490 million Michigan Bank
Sales/Account Manager – Michigan Commercial Equipment Services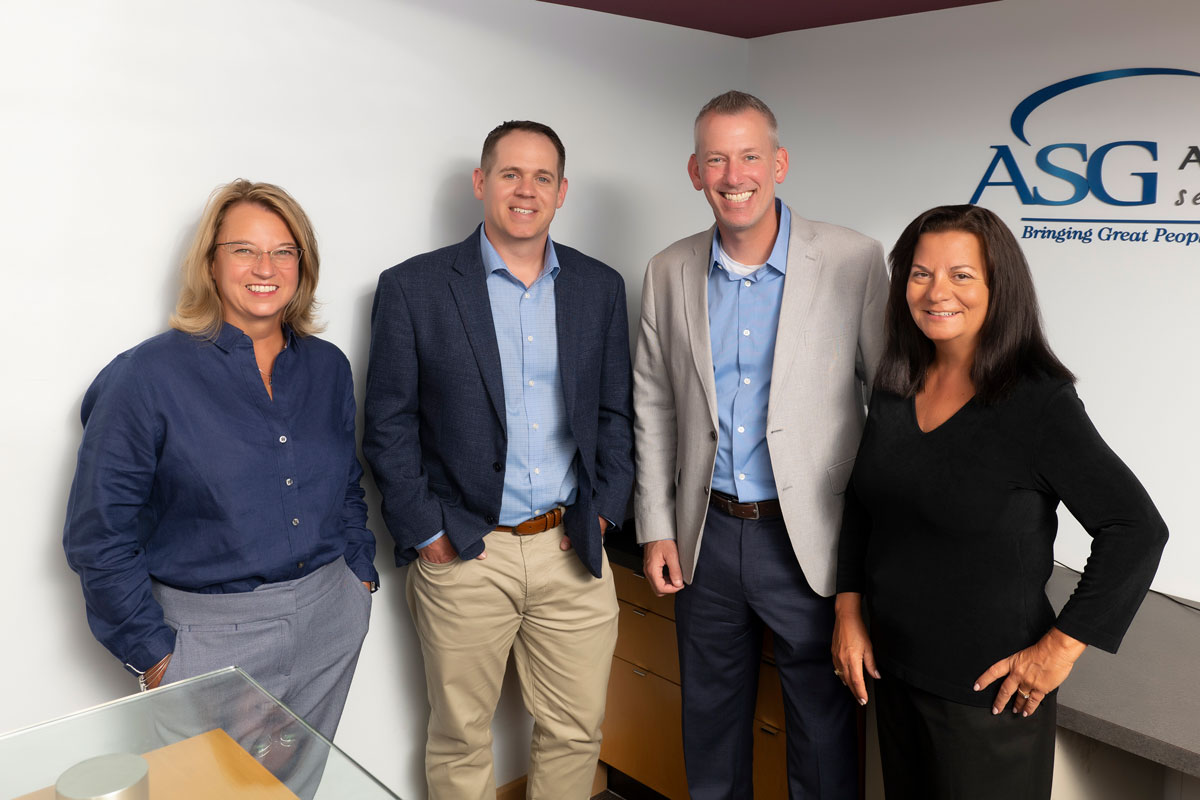 From our first conversation I knew I was in good hands. Thank you for taking the time to help prepare me for the interview and your willingness to assist with my resignation process. The tips that you sent were truly helpful with gathering my thoughts. My experience was nothing short of amazing.
– Candidate Experience
The ASG team has provided searches for senior-level managers, technical positions, and general banking assignments. I will continue to look to the Angott Search Group for our professional searches.
– President & CEO of a $21 Billion Regional Bank