Partnership, Networking & Executive Recruitment
ASG is the executive search firm that legal professionals have trusted and consulted with for decades. Whether you're looking for attorneys to join your team or new partners that can help elevate your brand, Angott Search Group's experienced recruiters can find what you're looking for.
We understand that law firm organizational structure is a key to expansion. Our legal practice provides assistance with firms' strategic growth anywhere in the country. We specialize in firm mergers, new office creation, partner and group acquisitions, and niche associate searches.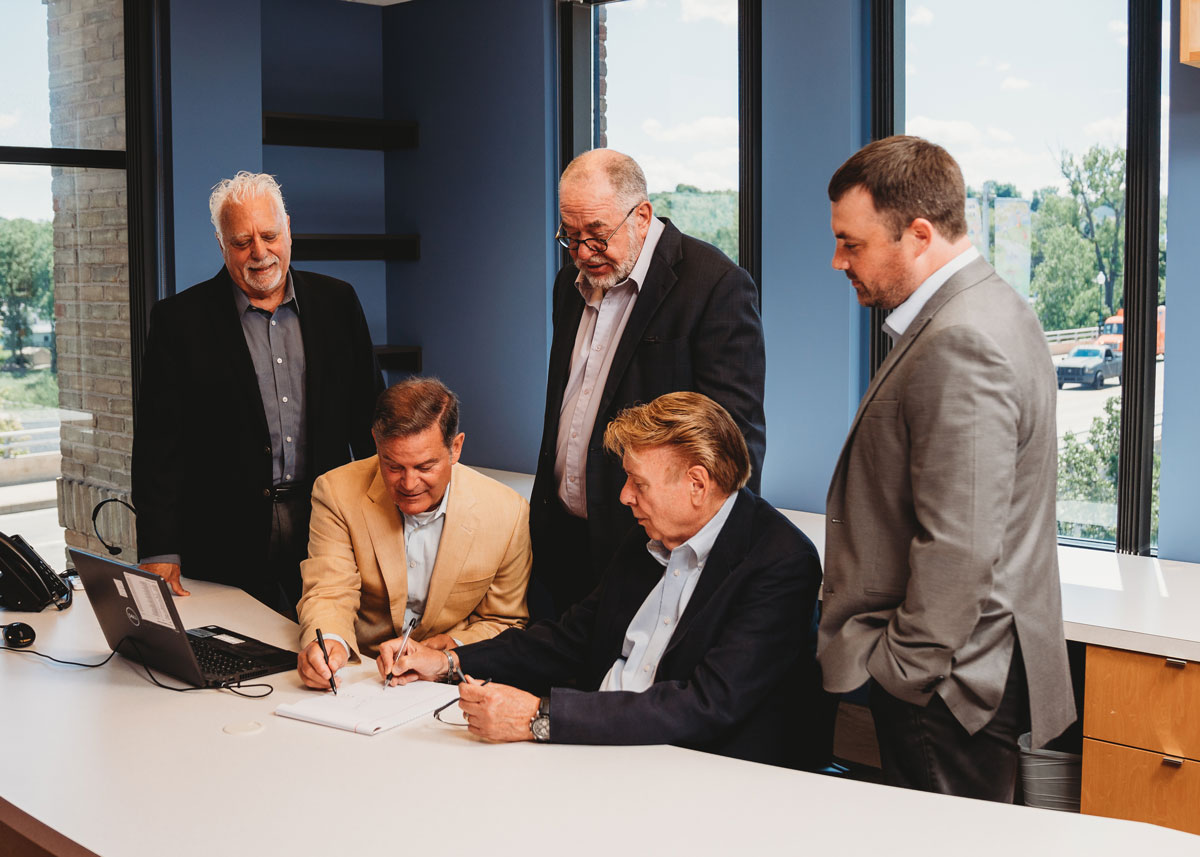 Nationwide Strategic Acquisitions & Talent Access
Our legal practice works all over the country helping firms expand through strategic acquirements and discovering new talent to create new law firms. Some examples include..
He led a partner move his cannabis practice to Ohio
Worked with a partner to move their cannabis practice to Ohio
Engaged with a real estate planning practice in Tennessee
Provided talent to help create a new office in Michigan
Assisted partners in moving their large practice to another firm in Michigan
Attorneys

WE RECRUIT
Partners
Associates
General Counsel
Group Acquisitions
I had the pleasure of working with ASG both as an employer client and as a candidate in the past. Quentin Burchill and his team's professionalism, clear-cut communication, and customer focus have stood out in every engagement we have had. We have retained ASG's services for some rather difficult and fast-paced search projects and were impressed by the meticulously planned approach and hunger for successful closure.
– Former Partner of Key Accounts Global information technology, consulting, and business process services company
My firm challenged Dan Scott to find a highly specialized lawyer to join us, in an almost non-existent market. Not only did Dan find us, candidates, to interview, but he found us exactly what we needed – top to bottom. Dan is wonderful to work with; he is bright, energetic, and dedicated. Dan has risen to "rock-star" status with us and there is no doubt we will turn to him every time we need assistance.
– Partner at a full-service east coast law firm