Bringing great people &
great companies together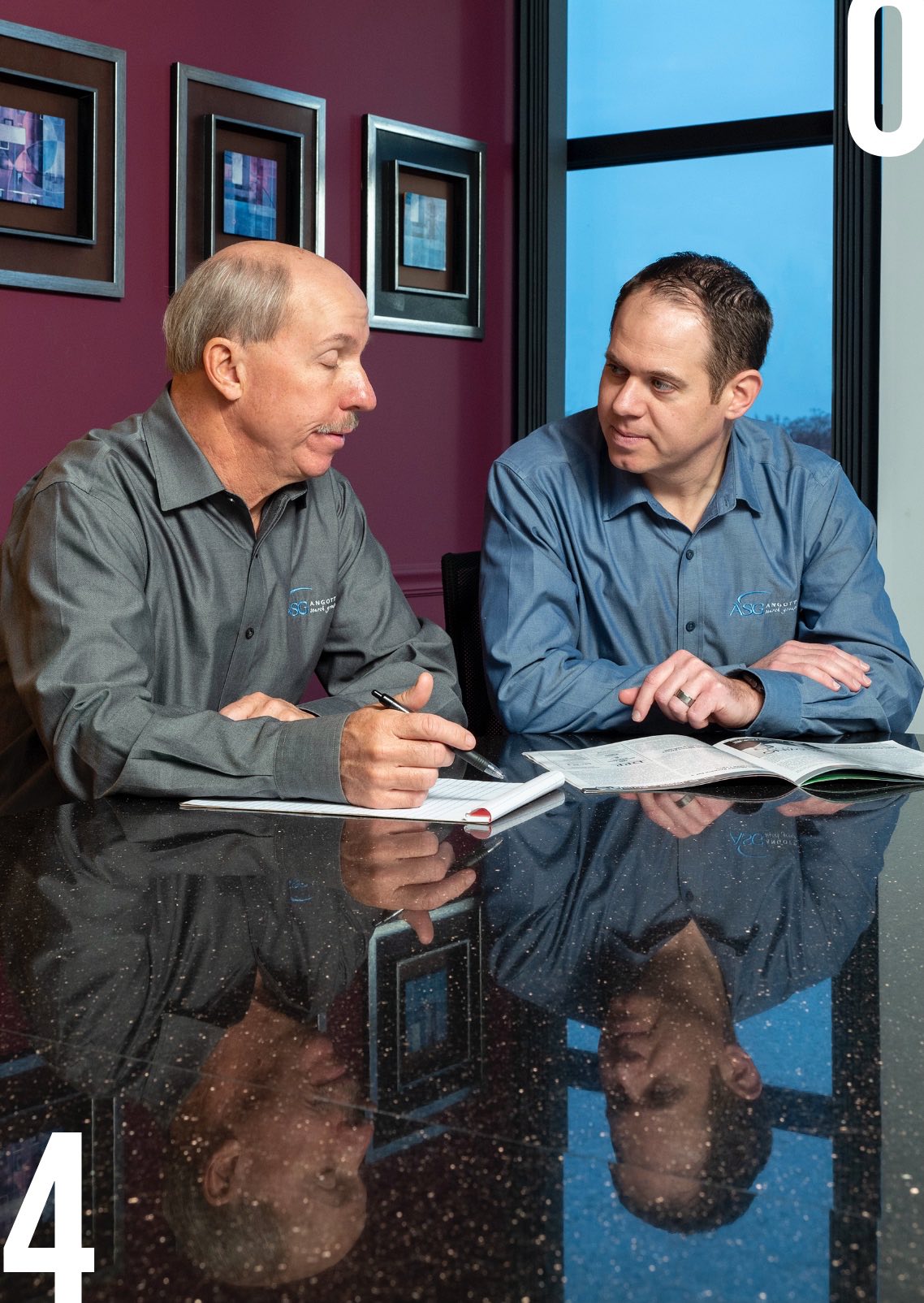 Your search ends when ours

begins
For 40 years, Angott Search Group has been serving world-wide clients with the utmost dedication. We have tried and true talent search and retention methods and have the expertise to find future game changers that will advance your business to new heights.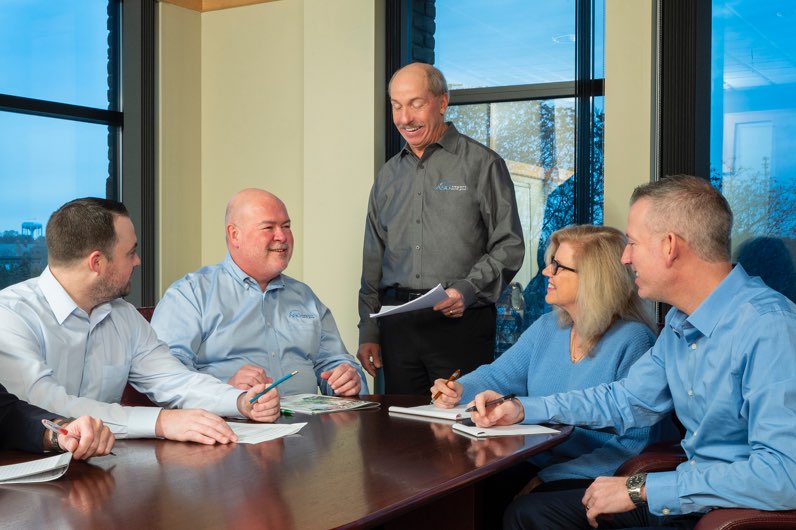 Our team identifies candidates with the right blend of ability, experience and motivation to thrive in their roles and reach their potential as dedicated future champions of their organizations.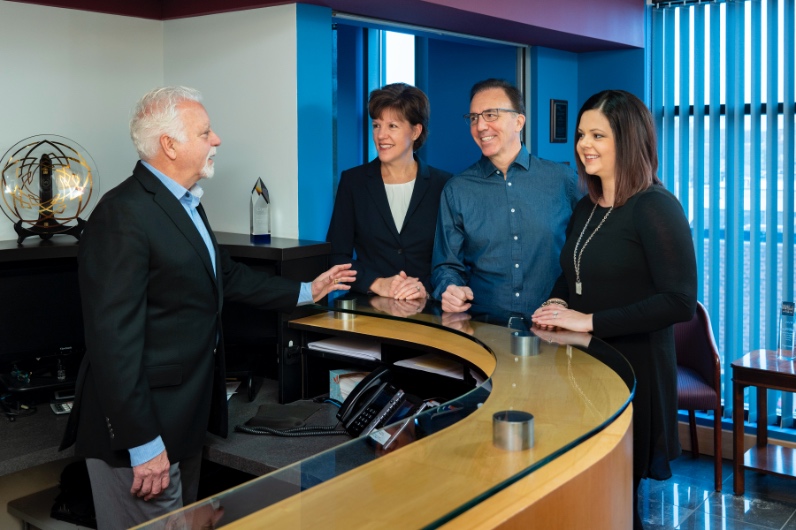 Every talent search is different so Angott Search Group offers a variety of customized solutions that allow you to choose one or more of our solutions that best fit the needs of your organization.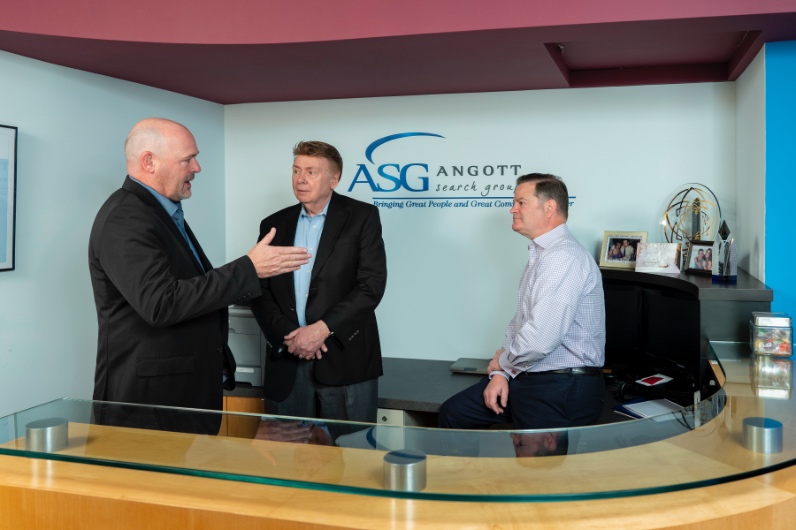 If you're interested in working with a firm that is dedicated to finding the right hiring solution for your business, contact us today to find the best solution for you.
Experts in Our Business and in Yours
We are passionate about what we do we are proud to share what we know with you. Keep up with industry news, recruitment trends, hiring developments and so much more by reading to the ASG blog today.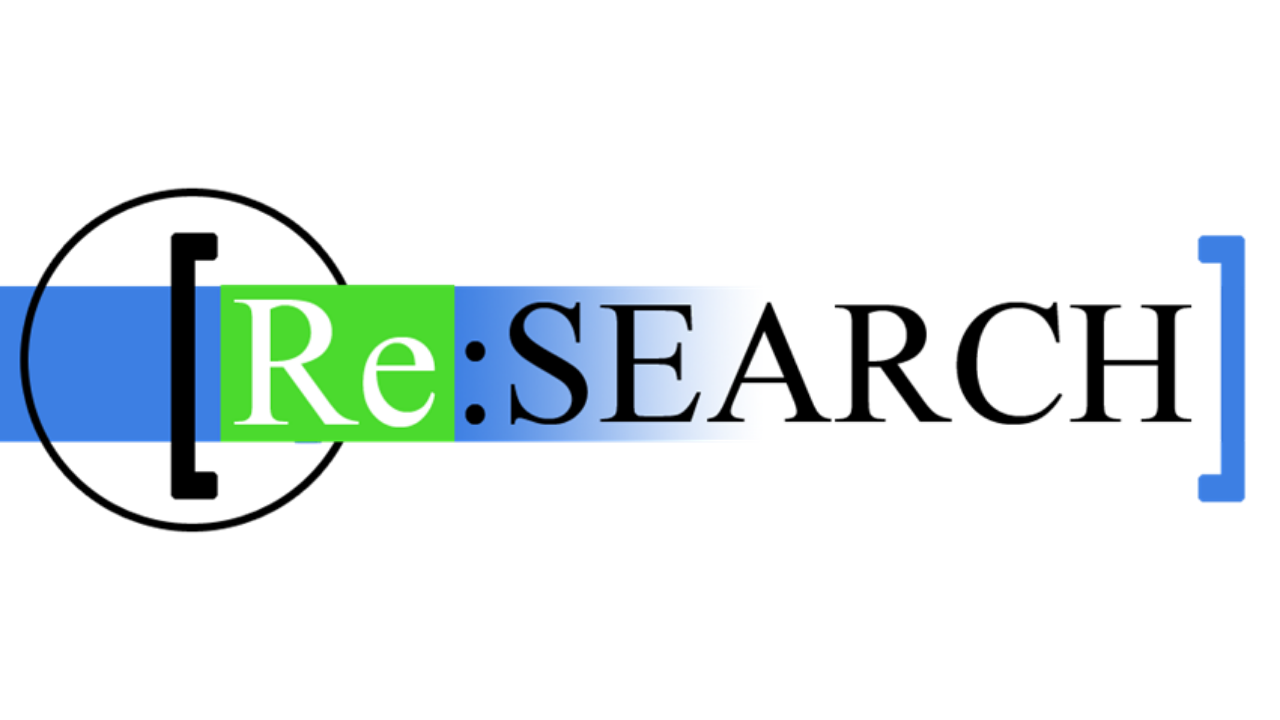 Automotive Start-Ups: It's Fun… In the Beginning
Author: Joe Giacomin (248) 453-0092 jgiacoming@asgteam.com Automotive Start-Ups: It's Fun… In the Beginning The success experienced by automotive newcomer; Tesla Corporation has been impressive on so many levels. Founder and head "Electrician" Elon Musk accomplished, in relative record time, what many automotive entrepreneurs since the birth of the automobile have dreamed about. It's a major understatement…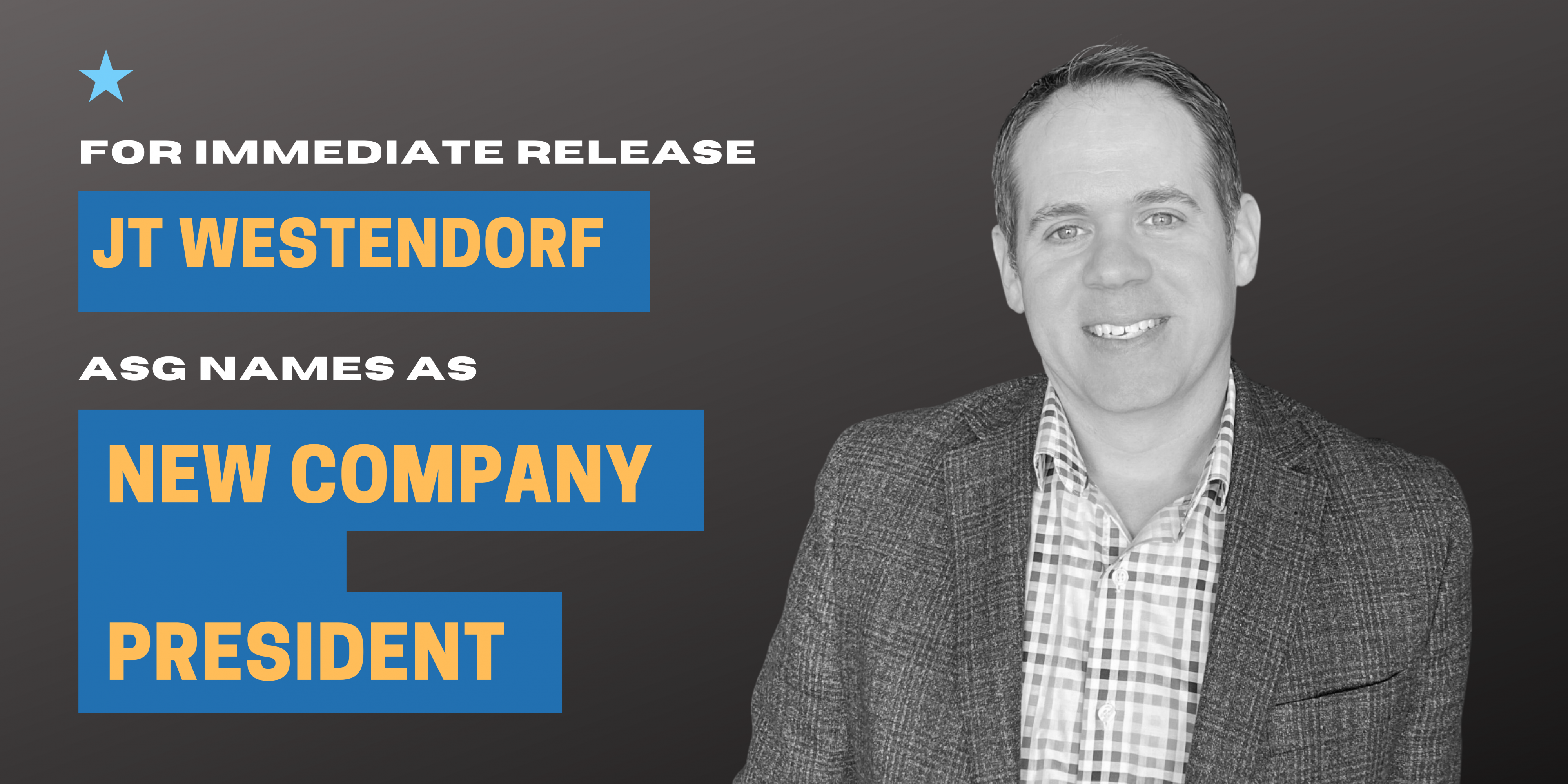 Transformation from the top! Leading Metro Detroit recruitment firm, Angott Search Group, names new President
After 40 years in business, Angott Search Group (ASG) ushers in a new era with the appointment of longstanding exec, JT Westendorf, as President. Founder, Mark Angott, will assume duties as CEO and Chairman. Contact: Mark Angott, Chairman & CEO (248) 453-0105 mangott@asgteam.com ROCHESTER, MICHIGAN, February 16, 2022 One of Metro Detroit's '101 Best & Brightest…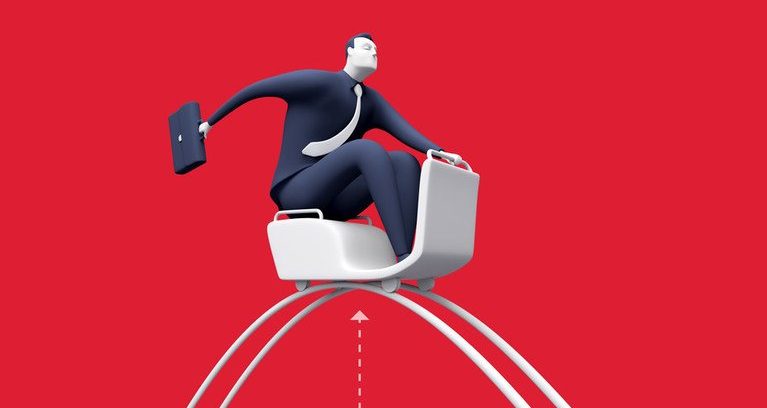 When Law Firm Demand Drops, Who Will Be Left Out in the Cold?
Demand can't stay like this forever. When the music eventually stops, industry observers say, not everyone will be able to find a chair. By Bruce Love | January 27, 2022 | The original version of this story was published on The American Lawyer Anyone who has lived through multiple economic cycles will tell you that…
Sorry, we couldn't find any posts. Please try a different search.