Bringing great people &
great companies together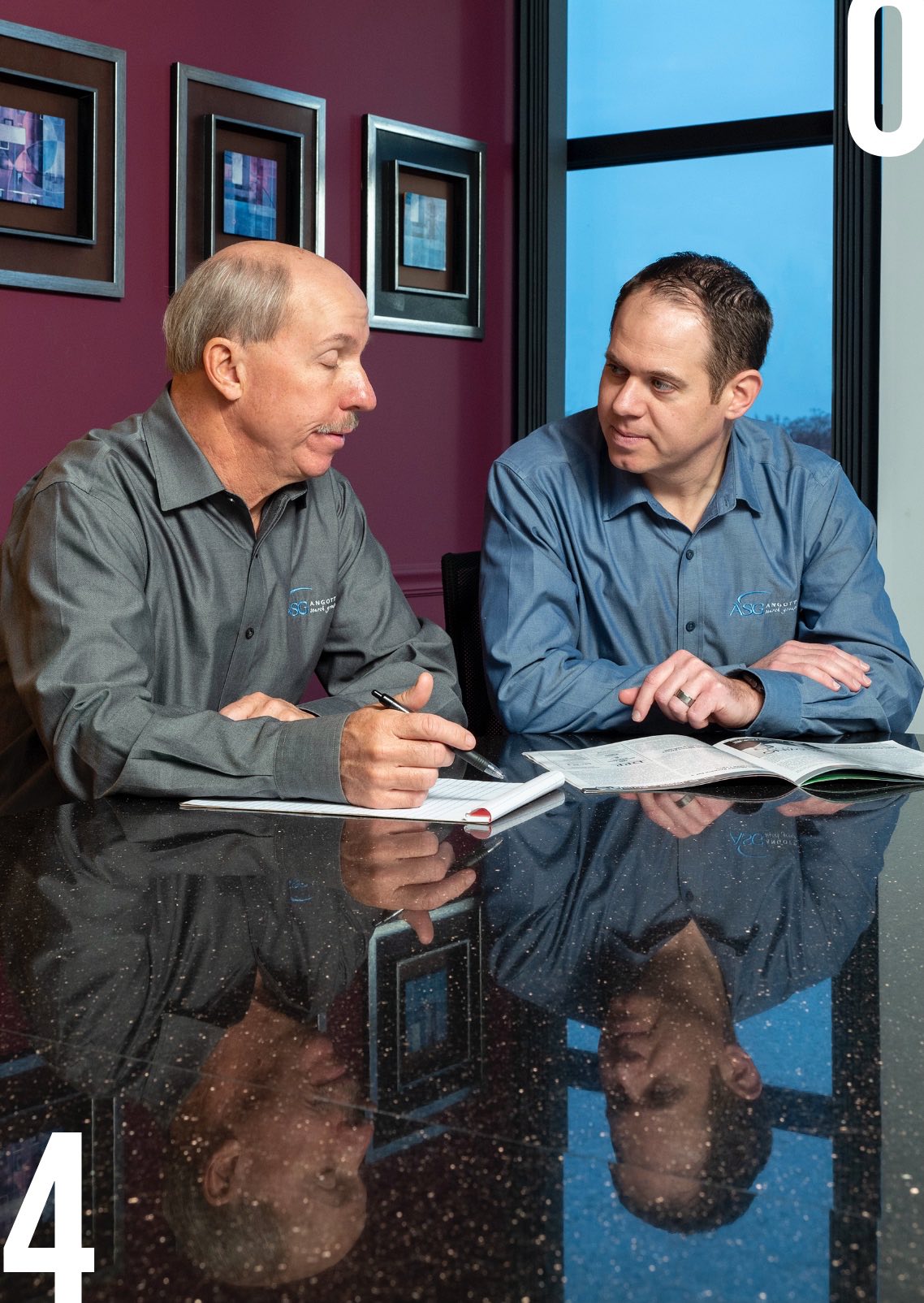 Your search ends when ours

begins
For 40 years, Angott Search Group has been serving world-wide clients with the utmost dedication. We have tried and true talent search and retention methods and have the expertise to find future game changers that will advance your business to new heights.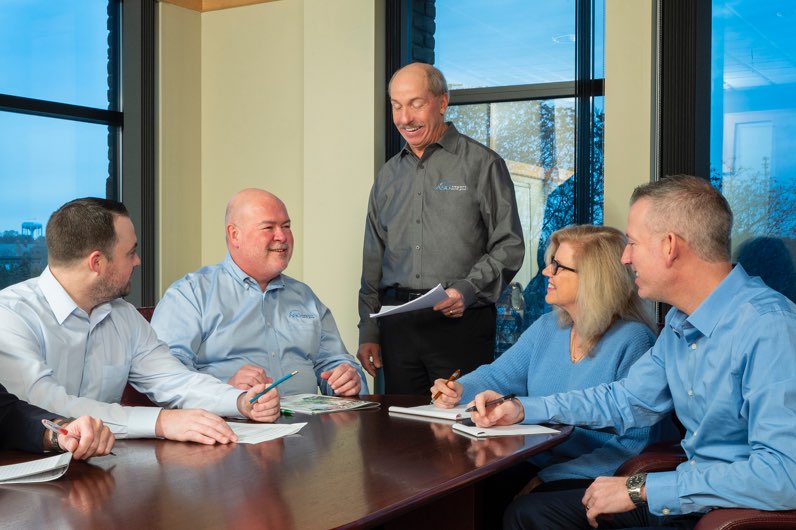 Our team identifies candidates with the right blend of ability, experience and motivation to thrive in their roles and reach their potential as dedicated future champions of their organizations.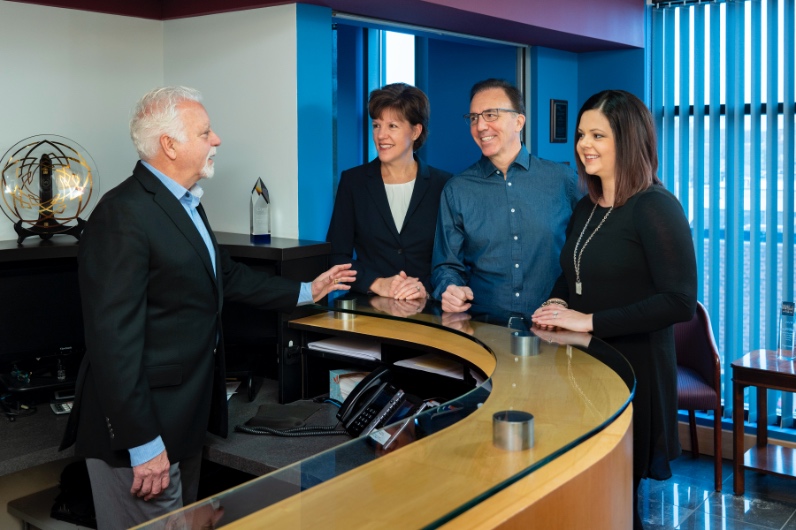 Every talent search is different so Angott Search Group offers a variety of customized solutions that allow you to choose one or more of our solutions that best fit the needs of your organization.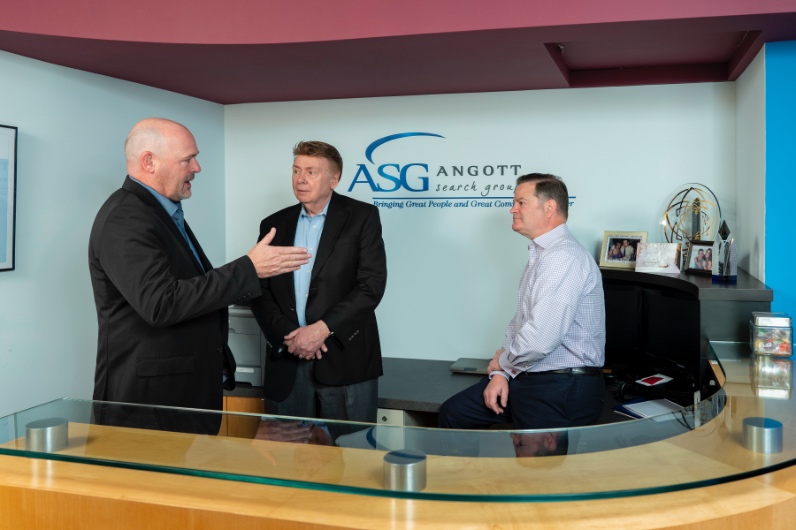 If you're interested in working with a firm that is dedicated to finding the right hiring solution for your business, contact us today to find the best solution for you.
Experts in Our Business and in Yours
We are passionate about what we do we are proud to share what we know with you. Keep up with industry news, recruitment trends, hiring developments and so much more by reading to the ASG blog today.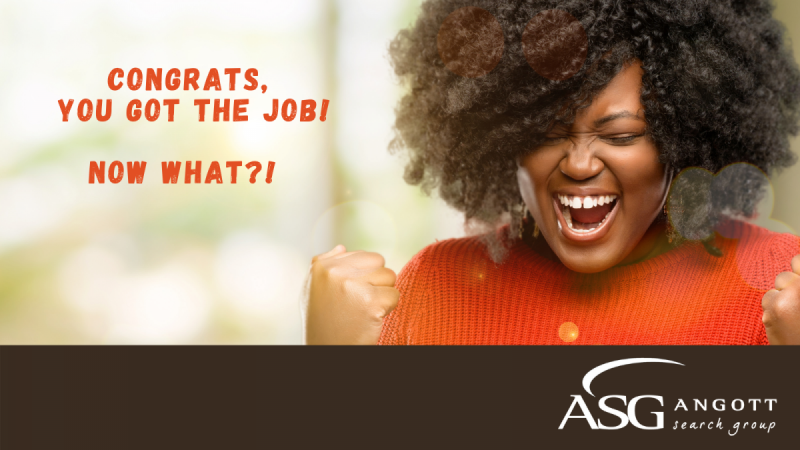 Resigning, the right way.
Author: Pam Rank (248) 453-0096 pam.rank@asgteam.com You've gone through several interviews; it came down to three finalists and you were selected! Congrats! But before you communicate the news to your manager, ensure all the details are finalized with your new job. Make sure you have responded to an offer letter, successfully passed all background, credit…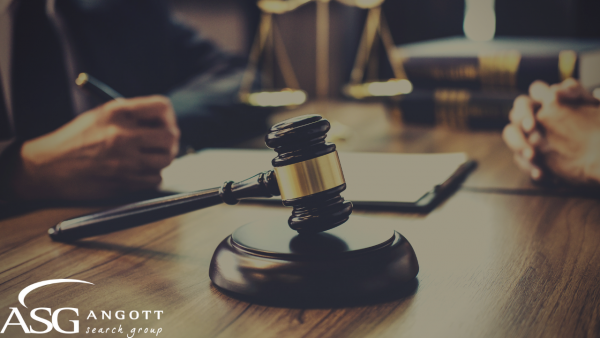 Employment Law in General Practice Firms and the Rise of the National Boutiques in the Pandemic
Author: Dan Scott dscott@asgteam.com (248) 453-0087 Complying with an ever-changing series of rules related to the Pandemic have been keeping employment lawyers very busy since March of 2020. Remote work and return to work policies, mask mandates, vaccine directives, State and Federal executive orders and recommendations can make their clients heads' spin, and they usually…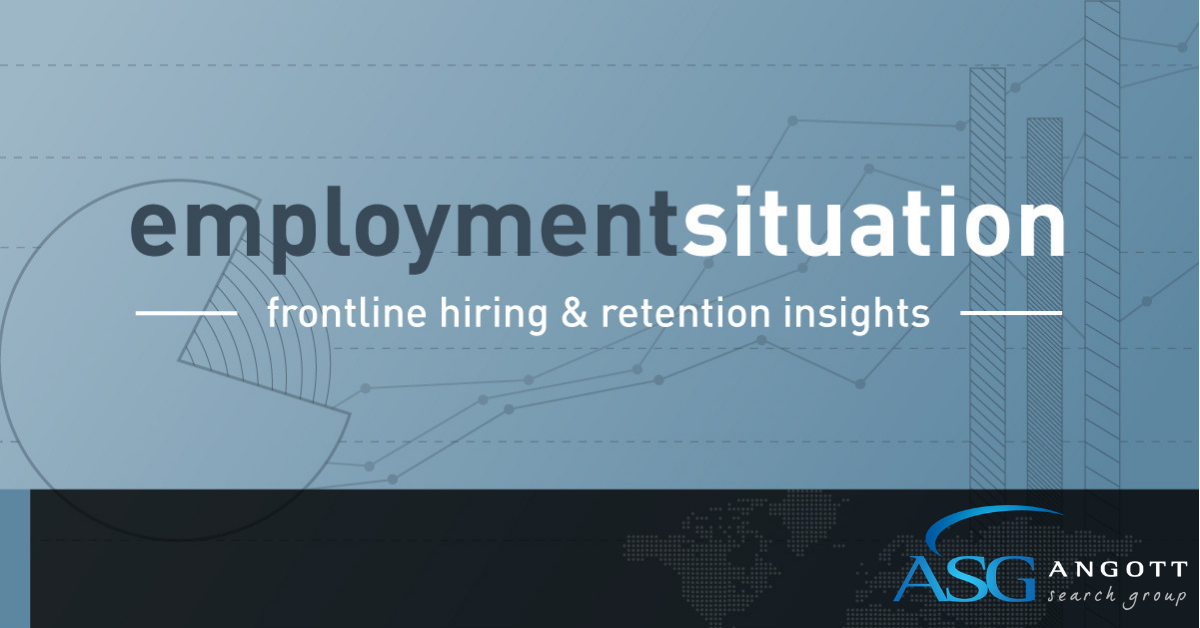 Employment Summary for July 2021
For the seventh straight month, the U.S. Bureau of Labor Statistics (BLS) reported a significant increase in total nonfarm payroll employment. In July, jobs increased by 943,000. Results were above analyst expectations as continued wage growth fueled the rate of hiring. The unemployment rate declined by 0.5 percentage point to 5.4 percent. Once again, gains…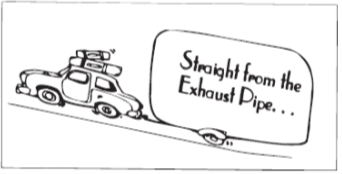 Going Electric?
By: Joe Giacomin (248) 453-0092 jgiacomin@asgteam.com An acquaintance informed me that she placed an order for the recently introduced Ford Mustang "Mach E" electric vehicle.  An in-stock model was available if she were willing to pay an amount north of the sticker price, OR she could choose to place an order and expect delivery of…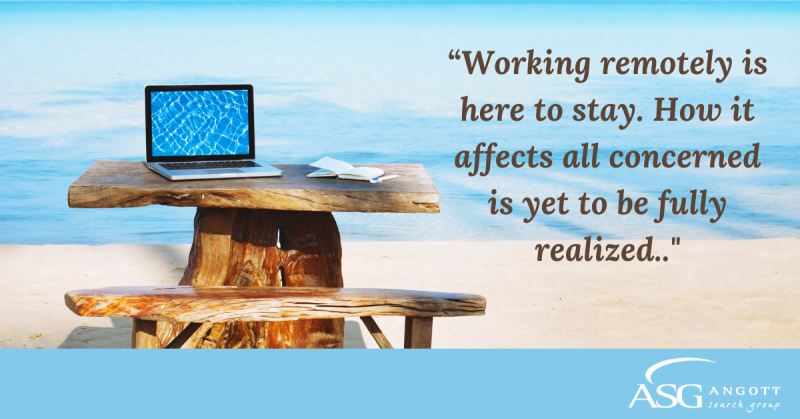 Working Remotely Could Be A Win-Win
By: Joe Giacomin (248) 453-0092 jgiacomin@asgteam.com The technology was already in place pre-pandemic 2020 enabling people to conduct business effectively and efficiently from just about anywhere on the planet – and outer space.  And, for a variety of reasons, quite a few people did work remotely. However, working from home was more a matter of…

Mid Market Report: Why a Difficult Pandemic Year Is Leading Midsize Firms to Target Virtual Expansion
By Ben Seal Editor's Note: This story originally appeared in The American Lawyer as part of the Am Law 200 issue. For more Am Law 200 data and analysis, see additional coverage here. For the Am Law 100, 2020 was a remarkably profitable year of nearly across-the-board growth. For the Second Hundred, it was a more…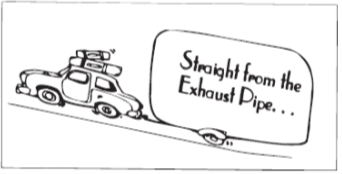 By: Joe Giacomin (248) 453-0092 jgiacomin@asgteam.com An acquaintance informed me that she placed an order for the…