Corporate Functions / General Management Executive Search
Partnership, Networking & Executive Recruitment
Angott Search Group's General Management & Corporate Functions team recruits senior-level executives across all industries.
The best senior-level executives can be difficult to recruit because they are often doing well in their current positions, are highly valued, and are not easily swayed to make a change. Quality managers are typically intelligent, confident, self-motivated, and personable — and finding and recruiting high-performance managers require an advanced level of expertise.
Our recruiting team members have robust business histories, so they not only find qualified candidates but have also led businesses within the industry. Therefore, they understand your needs and can pinpoint executives and managers who have what it takes to help your business thrive.
With more than 40 years of experience, they've established a strong track record for successfully identifying and recruiting champions for ASG business partners. For companies looking for candidates capable of "raising the bar" of organizational performance and culture, the ASG recruiting team is skilled at identifying and recruiting exceptional managers who are proven leaders and results driven. Like all ASG recruitment experts, our general management recruiters are guided by ASG's core mission — bringing great people and great companies together!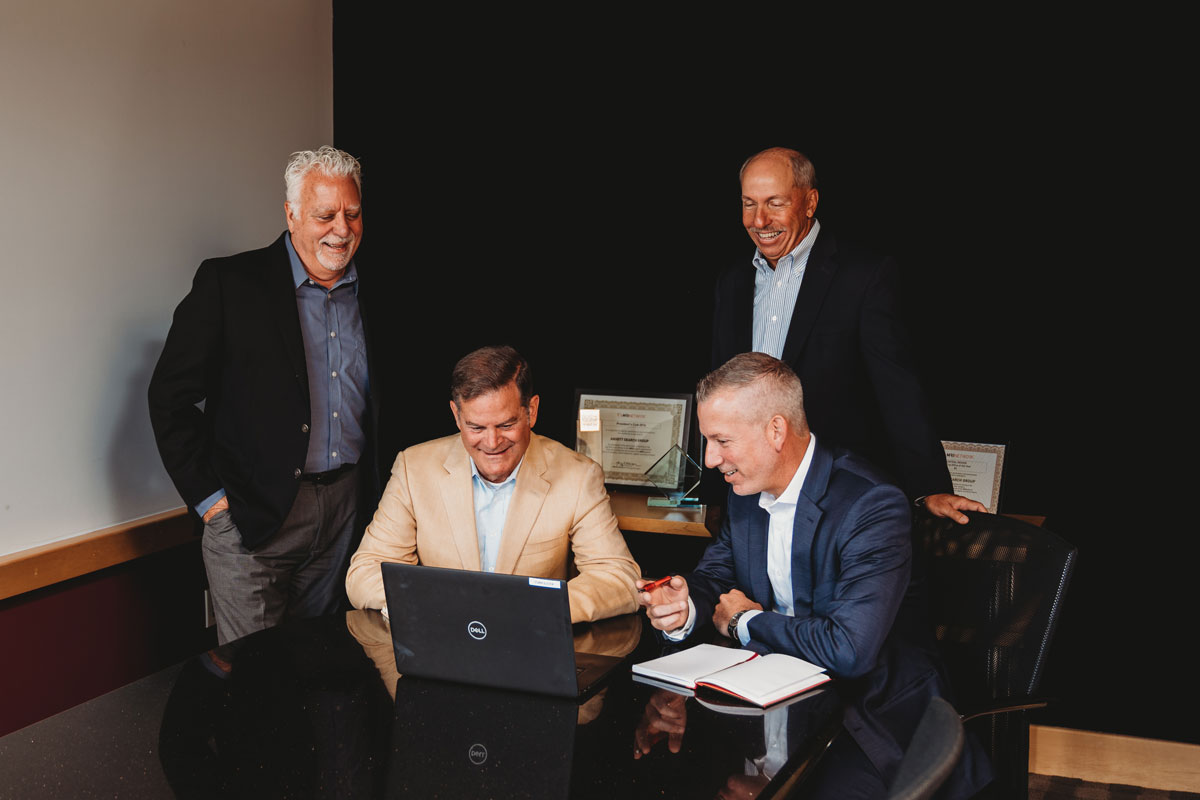 RECRUITING FOR CORPORATE FUNCTIONS AND GENERAL MANAGEMENT ROLES
Management and Leadership recruiting of Board of Directors, Finance, Operations, and Human Resources is a fundamental sector of ASG. With layers of internal departments performing countless overlapping operations, selecting the right leaders and employees is essential for ensuring a high level of organizational efficiency and productivity. We offer an unmatched wealth of experience in identifying and recruiting the ideal talent for building cohesive functional units. With a keen understanding of the skills and talents needed for success across operational departments, the ASG corporate functions team has proven experience placing executives through entry-level candidates across functions, growth modes, and industry platforms.
Human Resources

Job Recruitment
Human Resources recruiting has been a specialty and strength of Angott Search Group since its beginnings. Our comprehensive recruitment services encompass all levels of HR employment. Our highly knowledgeable HR recruiting team understands the intricacies of HR work. As a result, we have a proven track record finding candidates withs the right skills, experience, and intrinsic qualities that can make an HR team and the business it represents thrive. Our team has successfully placed top HR talent across virtually every type of industry – many repeating satisfied clients!
Pin-Pointing

Finance & Operation Leaders
Profile of a typical search is Director level up through C level for Executive, Sales, Marketing, Operations, Finance, and Technology functions. Through the course of our forty plus year history, ASG has completed numerous leadership searches for diverse industries and size, ranging from small to Fortune 500. Many of these have been a result of our strong network and referral base.
General Management

RECRUITMENT LEADERS
Recently Completed

SEARCHES
Human Resources Director – Leading Waterproofing and Restoration Contractor
Human Resources Manager – World Leader in Laser Welded Blanks
Chief Financial Officer – Statewide Church Congregation
Board of Director Appointments – Midwest Regional Bank
Principal of WMS Technology – National Retailer
Chief Operations Officer – Behavioral Health Organization
National Director of Human Resources – Leading Public Accounting Firm Controller – Michigan Boat Manufacturer
Vice President, Sales & Marketing – California Hybrid Electric Vehicle Manufacturer
Chief Financial Officer – Global Oil Distributor
President, Residential Healthcare Communities – Michigan Custom Home Builder
Facilities Director – Leading Michigan Real Estate Development Company
General Managers

WE RECRUIT
C-level Executives
Sales Managers
Marketing Managers
Operations Managers
Finance Managers
Technology Managers
HR Professionals

WE RECRUIT
Chief Human Resources Officer

Vice President of Human Resources
Director of Human Resources
Director of Labor Relations
Corporate Human Resources Director
Compensation and Benefits Director
Director of Diversity
Director of Organizational Development
Human Resources Manager
Talent Acquisition/Employment Manager
Plant Level Manager
Compensation and Benefits Manager
Training Manager
Safety Manager
Payroll Manager
Compensation Analyst
Benefits Administrator
Human Resources Generalist
Labor Relations Professional
Talent Acquisition Specialist
Payroll Specialist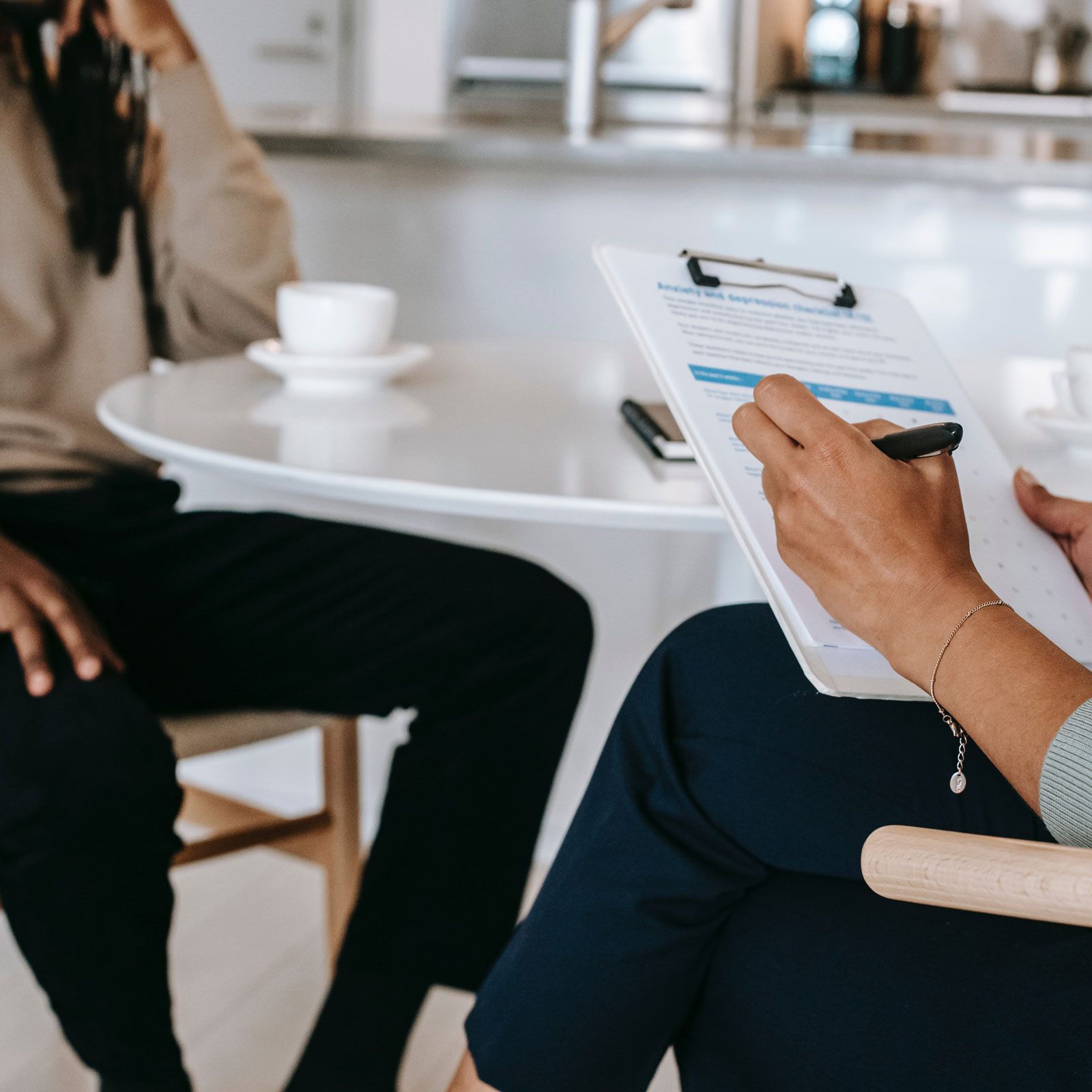 Don DeLaura is an amazingly effective executive recruiter. His help during a recent career transition was indispensable. His knowledge of the company and people, along with his guidance during the entire interview process was world-class. He first helped ensure that the fit between myself and the company/position was going to be a good one, both from skills and a cultural perspective. He then guided me through the selection process, ultimately leading to a great opportunity for me. I would highly recommend working with Don and the Angott Search Group, whether as an individual looking for a new opportunity or an HR Recruiter looking for a great candidate.
– Former Vice President of Marketing of a U.S.-Based Global Insurance Brokerage and Risk Management Services Firm
I want to thank you for the assistance provided by Don DeLaura as we have been searching first for our operations leader and more recently regional managers. Don's assistance in landing the ideal candidate has been appreciated and beneficial. As a non-profit dedicated to serving the low-income and Medicaid population, we truly appreciate your community partnership.
– Chief Human Resources Officer of a Midwest Non-Profit Corporation