At Angott Search Group, we are committed to continuously expanding our capabilities and offering the best solutions to our clients. We are thrilled to announce our alliances with two renowned organizations: Park Avenue Group (PAG) based in Florida and Management Recruiters of Wausau in Wisconsin. These strategic partnerships are set to enhance our executive recruiting capabilities, broaden our geographic reach, and deepen our industry-specific knowledge in the banking and credit union sectors.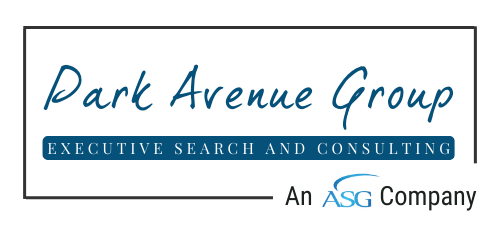 Based in the state of Florida, Park Avenue Group is a dynamic executive search firm with a strong reputation for delivering top talent solutions. With a focus on the financial services industry, PAG shares our commitment to excellence in executive recruitment. By joining forces, we aim to provide our clients with access to a wider talent pool and a wealth of expertise specific to the Florida market.
Management Recruiters of Wausau
Management Recruiters of Wausau, based in Wisconsin, is a well-established executive recruiting firm known for its deep roots in the Midwest. Their extensive network and industry knowledge will significantly benefit our clients looking to fill critical positions in the banking and credit union sectors across the heartland of America. Together, we will offer unparalleled support for organizations in this region.

Advantages of Our Alliances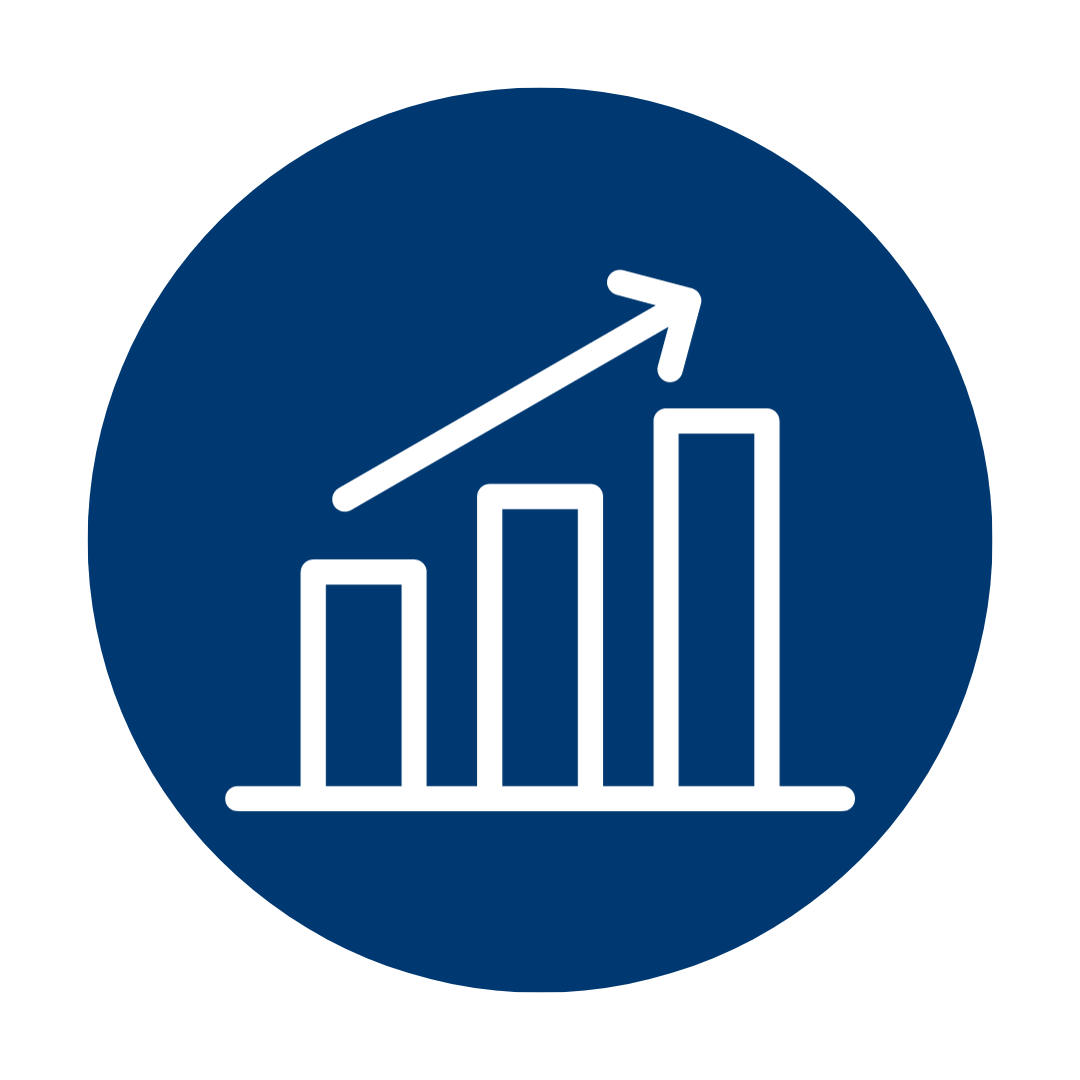 Enhanced Executive Recruiting Capabilities
Our partnerships with PAG and Management Recruiters of Wausau expand our access to a vast network of industry experts, improving our ability to secure top talent for your executive positions, ensuring long-term success.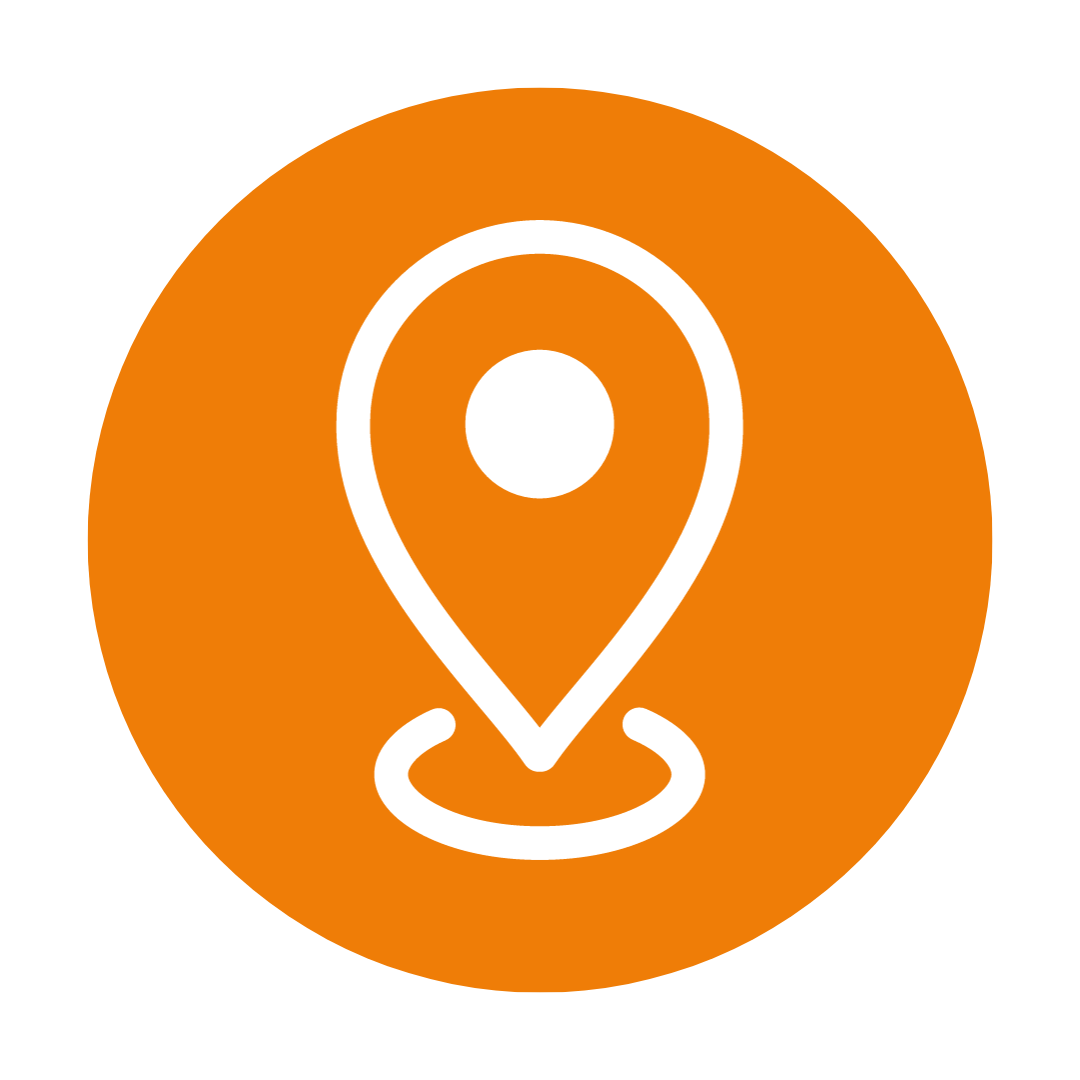 Broader Geographic Reach
With a physical presence in Florida and Wisconsin, our reach now spans multiple regions, granting our clients access to untapped talent pools and opportunities. Whether you seek candidates in the Southeast or the Midwest, we've got you covered.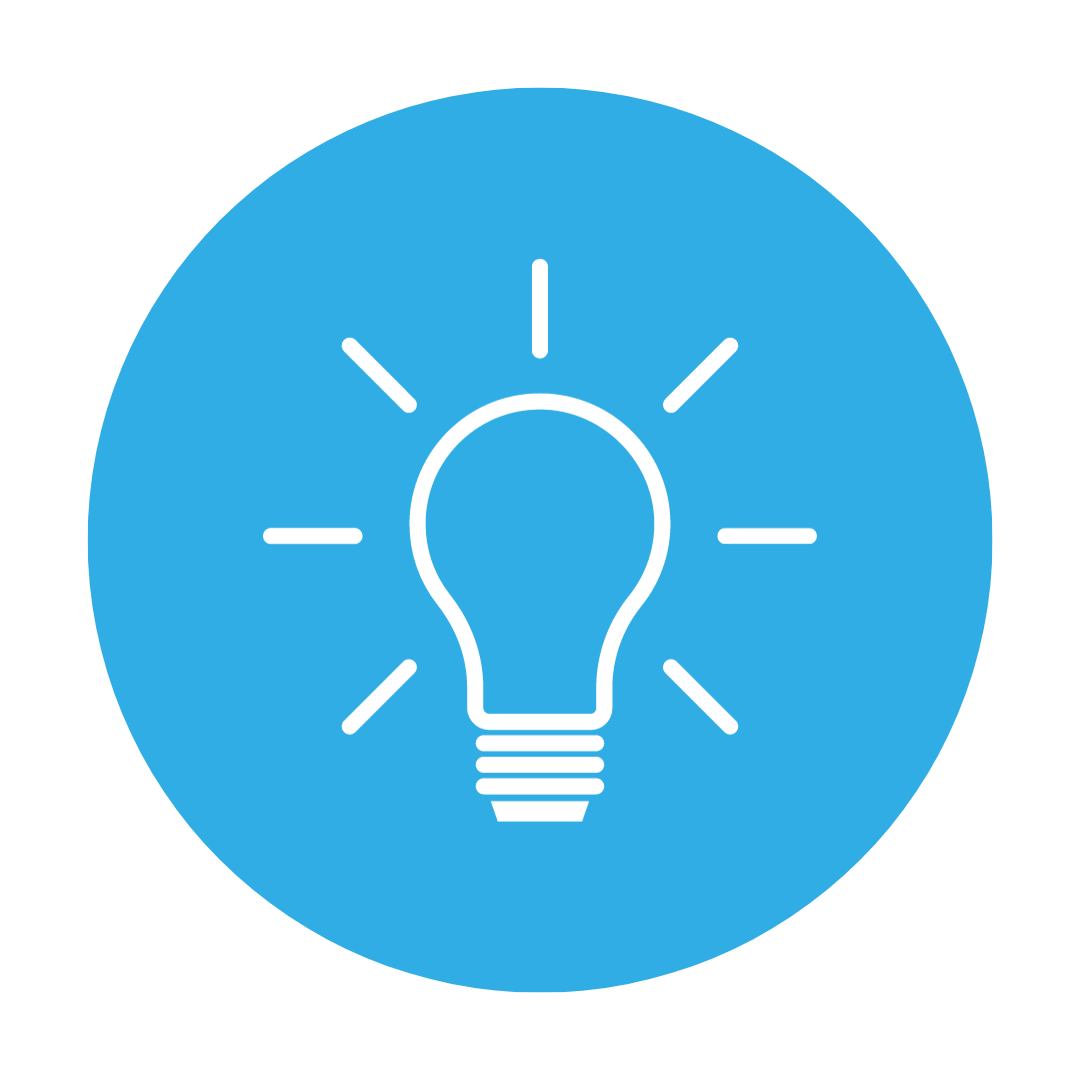 Industry-Specific Knowledge
Our alliances provide deep industry knowledge in bank and credit unions, enhancing our understanding of these sectors' unique challenges and requirements. We're well-equipped to identify leaders who not only possess the necessary skills but also align with your organization's values and goals.