Partnership, Networking & Executive Recruitment
The energy recruitment team has been a cornerstone of Angott Search Group since the early 2000s. International in scope, the energy recruitment practice has built a network of over 5,000 client and candidate contacts in more than 750 energy businesses across North America, Europe, Asia, and South America.
Leadership roles within the energy industry require a unique set of skills and talents, and ASG will assist you in finding the leaders you are looking for.
We specialize in middle management to executive placement across all functions. With the ability to tailor services based on the precise needs of each of our clients, we've had the opportunity to bring on superior talent for large, well-known energy companies as well as smaller start-ups.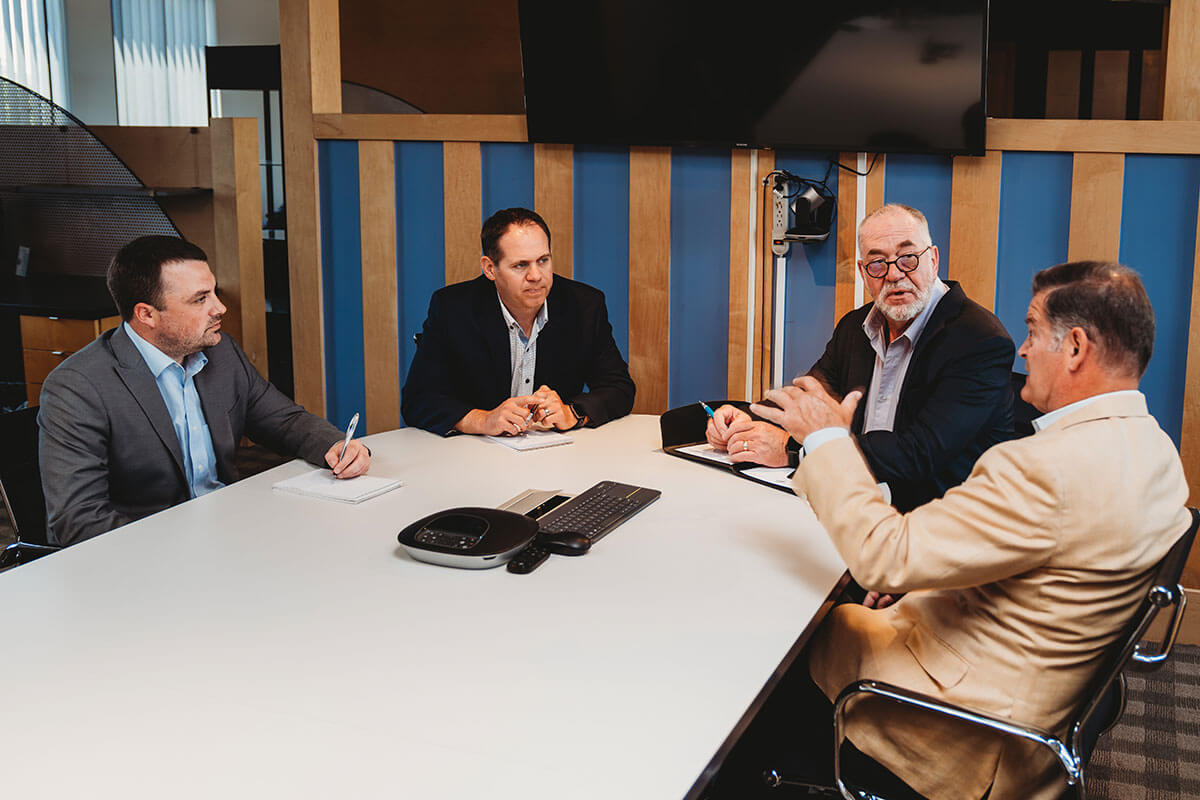 Conventional & Renewable Energy in Today's World
Understanding advancements in conventional and renewable energy is just the beginning when it comes to the knowledge that is required to fill executive positions in energy-related companies.
Managers and executives must understand how the industry was yesterday, how the industry is today, and where the industry is going in the future. Management positions in the energy industry require physical ability, in-depth knowledge, charisma, networking skills, related education, and management expertise.
When businesses use traditional avenues to find energy industry executives on their own, they may come across hundreds of candidates who think they can do the job. But it's not easy, and not everyone can.
That's where ASG comes in. We will take the time to understand specifically what you're looking for and the experience required to fill the position. Then, we will make every effort to find the perfect leader to fill the role for you – so you won't have to be inundated with applications from candidates who don't quite fit the bill.
In fact, we probably already have a few excellent candidates in mind for you already.
Battery, fuel cell, and energy storage
Biofuels (algae, ethanol, biomass, diesel, biogas)
Electric vehicles/hybrid electric vehicles
Other emerging technologies
Gasification/synthesis gas (syngas)
Geothermal energy
Waste management
Water-related energy (hydro, tidal, treatment, desalination)
Wind energy
Cogeneration/combined heat and power (CHP)
Conventional energy
Renewable energy
Energy investment
Energy services and energy efficiencies
Energy

RECRUITMENT LEADER
Recently Completed

SEARCHES
Head of Partnerships & Transactions
Director of Procurement
Assistant Treasurer
Director, Project Development
Operations Analyst
Corporate Development Manager
Engineering Manager, Wind
Sr Supply Chain Manager, Solar & Energy Storage
Manager, Interconnection & Transmission
Chief Financial Officer
Manager Project Finance
Director of Partnerships & Transactions
I had the pleasure of working with ASG both as an employer client and as a candidate in the past. Quentin Burchill and his team's professionalism, clear-cut communication, and customer focus have stood out in every engagement we have had. We have retained ASG's services for some rather difficult and fast-paced search projects and were impressed by the meticulously planned approach and hunger for successful closure.
– Former Partner of Key Accounts Global information technology, consulting, and business process services company
Mark Angott is a great guy and it is clear to see that he has passed on his core values throughout his organization. The people at Angott Search Group are best in class and are truly a delight to work with.
– President, Leading Midwest Precision Machining Provider