The ASG team is rooted in the core values founded by Chairman & CEO Mark Angott, who believes in the principles of honesty, integrity, and professionalism. Our recruits are built on such a foundation, which is dedicated to a true partnership.
With over four decades in the search business, ASG knows the changes in market demand and economic shifts affect hiring needs. ASG can help navigate the next talent. ASG is passionate about pairing the right opportunity with the right candidate.
Characteristics of a talented recruiter include empathy, good listening skills, an understanding of market trends, and the ability to create powerful networks. Our recruiters use these social skills to strengthen and reinforce relationships with businesses and candidates alike.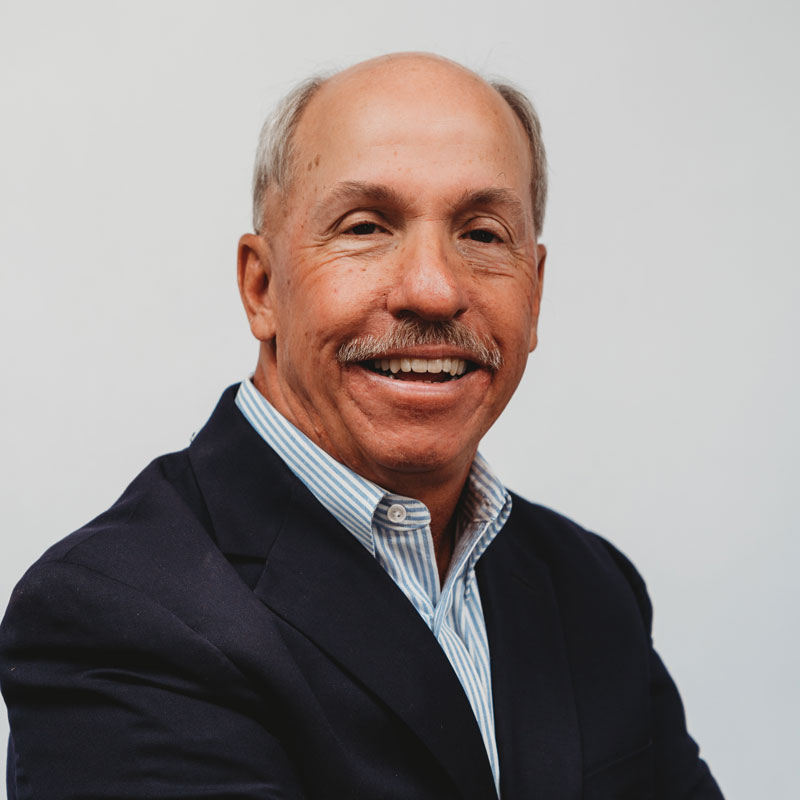 Mark Angott
Chairman & Chief Executive Officer
mangott@asgteam.com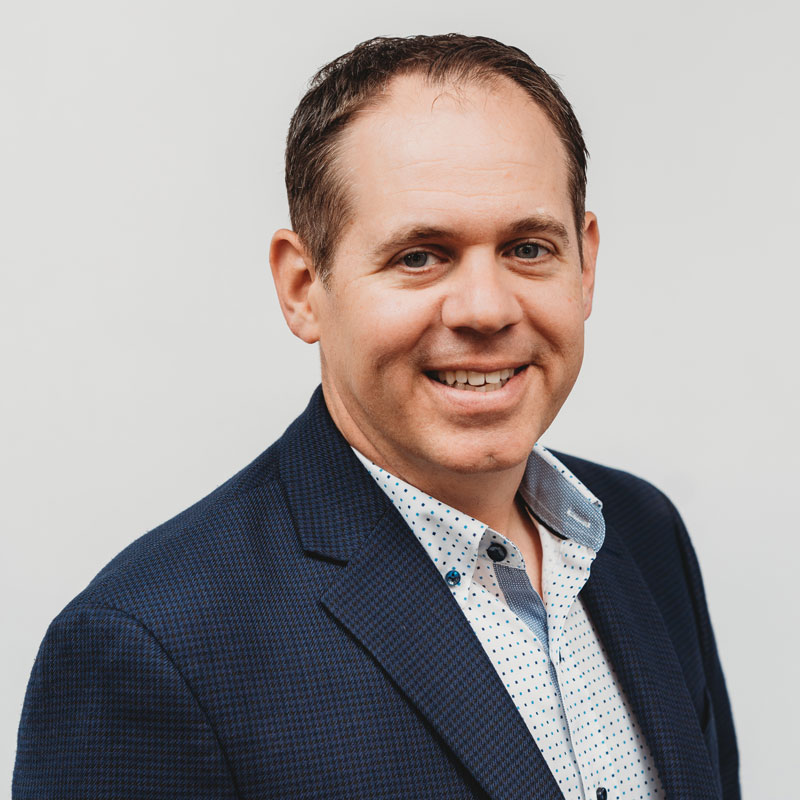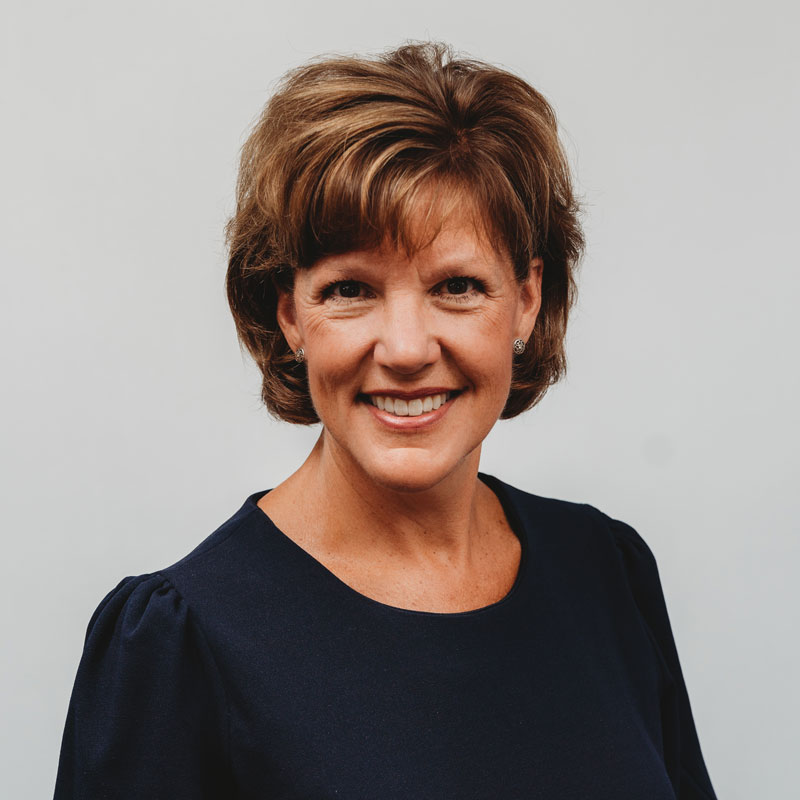 Megan Uphoff
Managing Director
megan@asgteam.com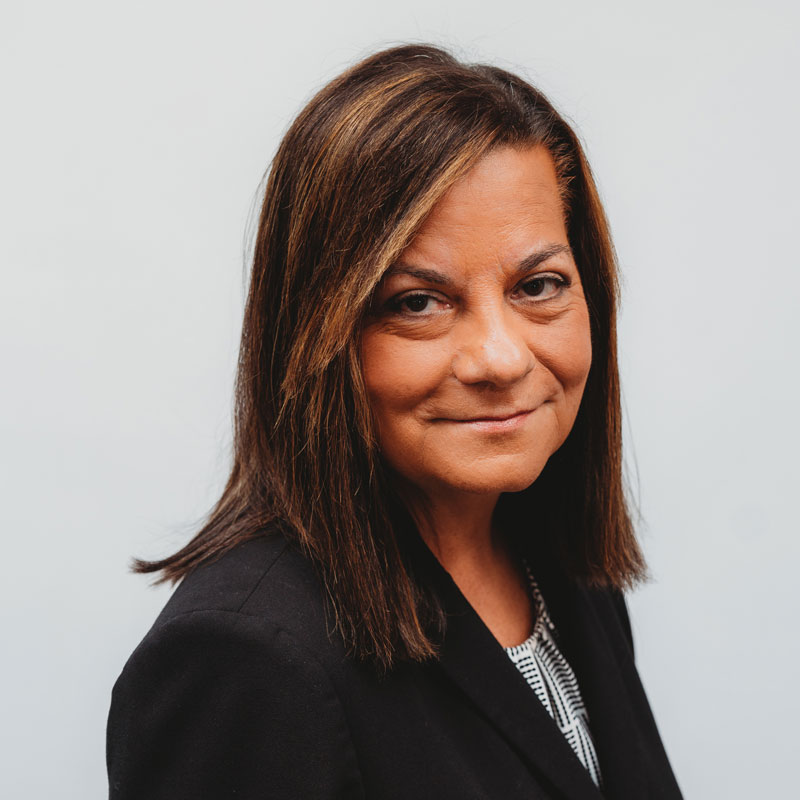 Lisa Burroughs
Managing Director
lisa@asgteam.com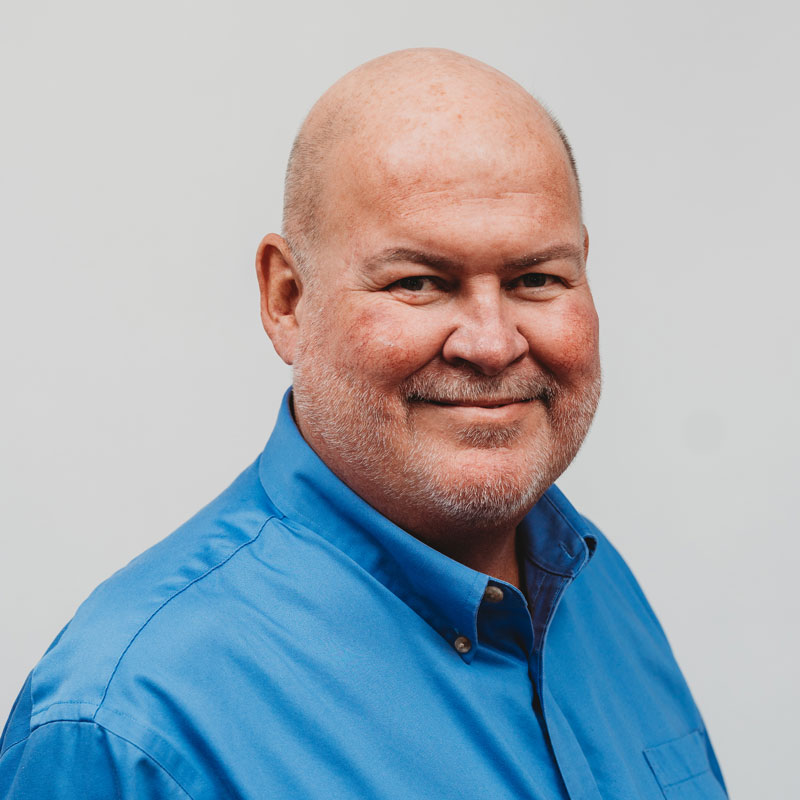 Charlie Tudor
Managing Director
ctudor@asgteam.com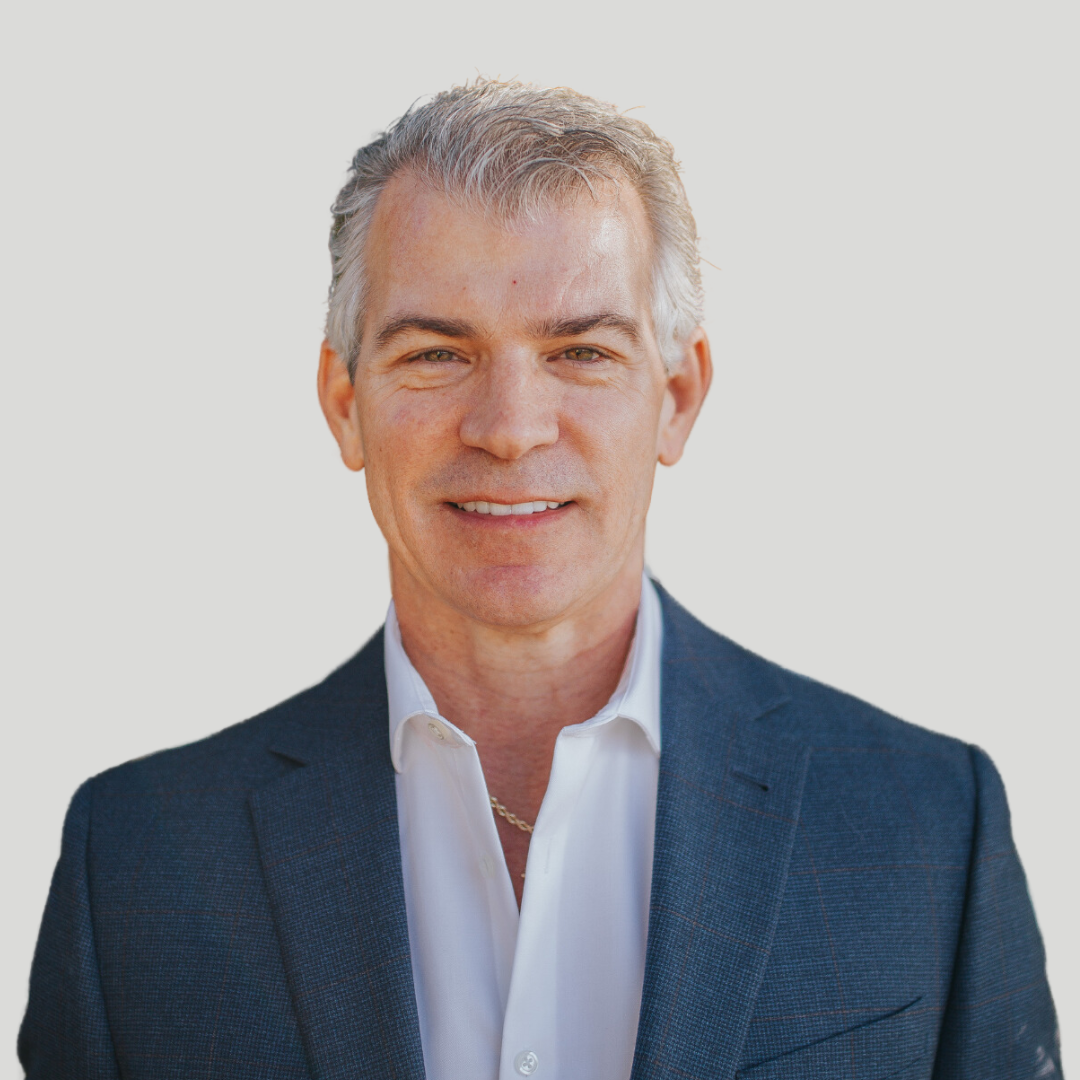 Marc Stevens
Managing Director
mstevens@parkavegrp.com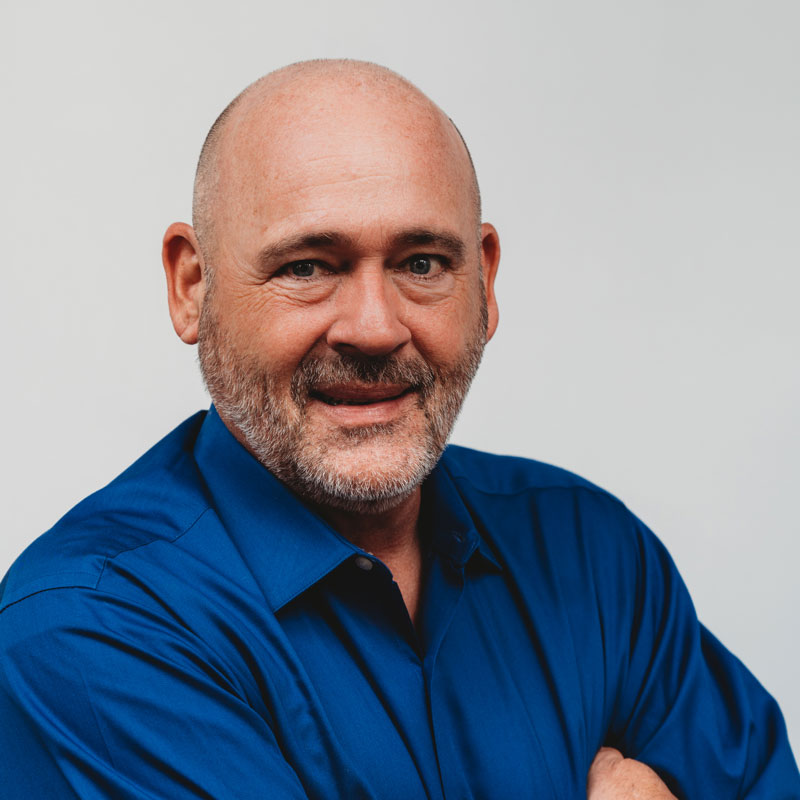 Tom Blackwell
Director
tblackwell@asgteam.com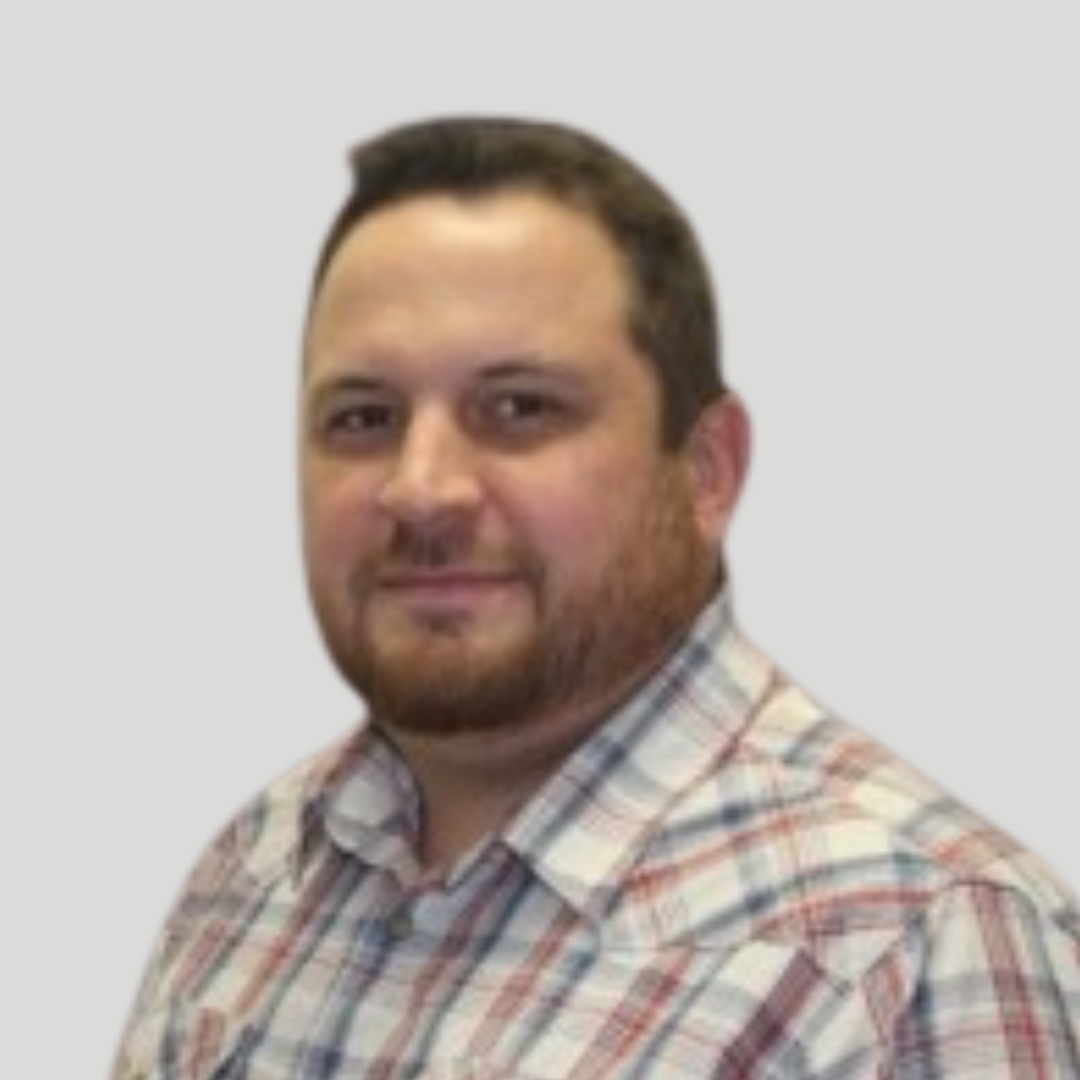 Scott Olson
Director
sho@mriwausau.com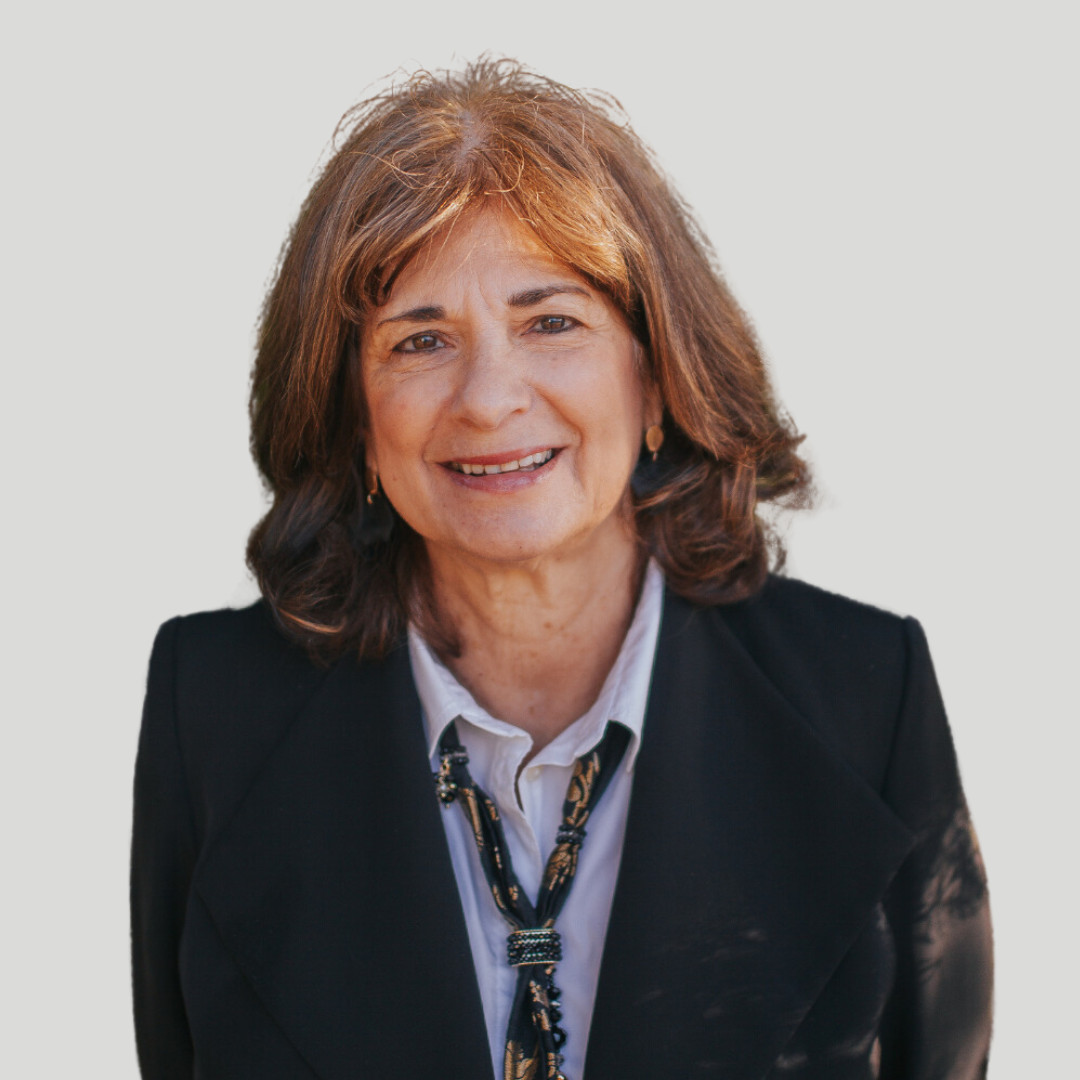 Robin O'Donnell
Director
robin@parkavegrp.com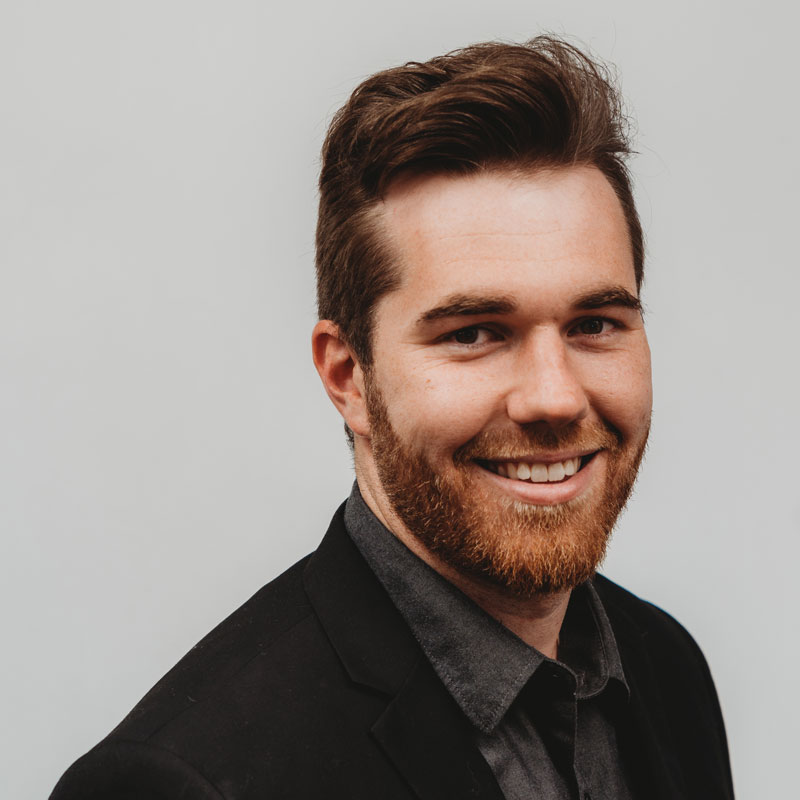 Nick Bell
Director
nbell@asgteam.com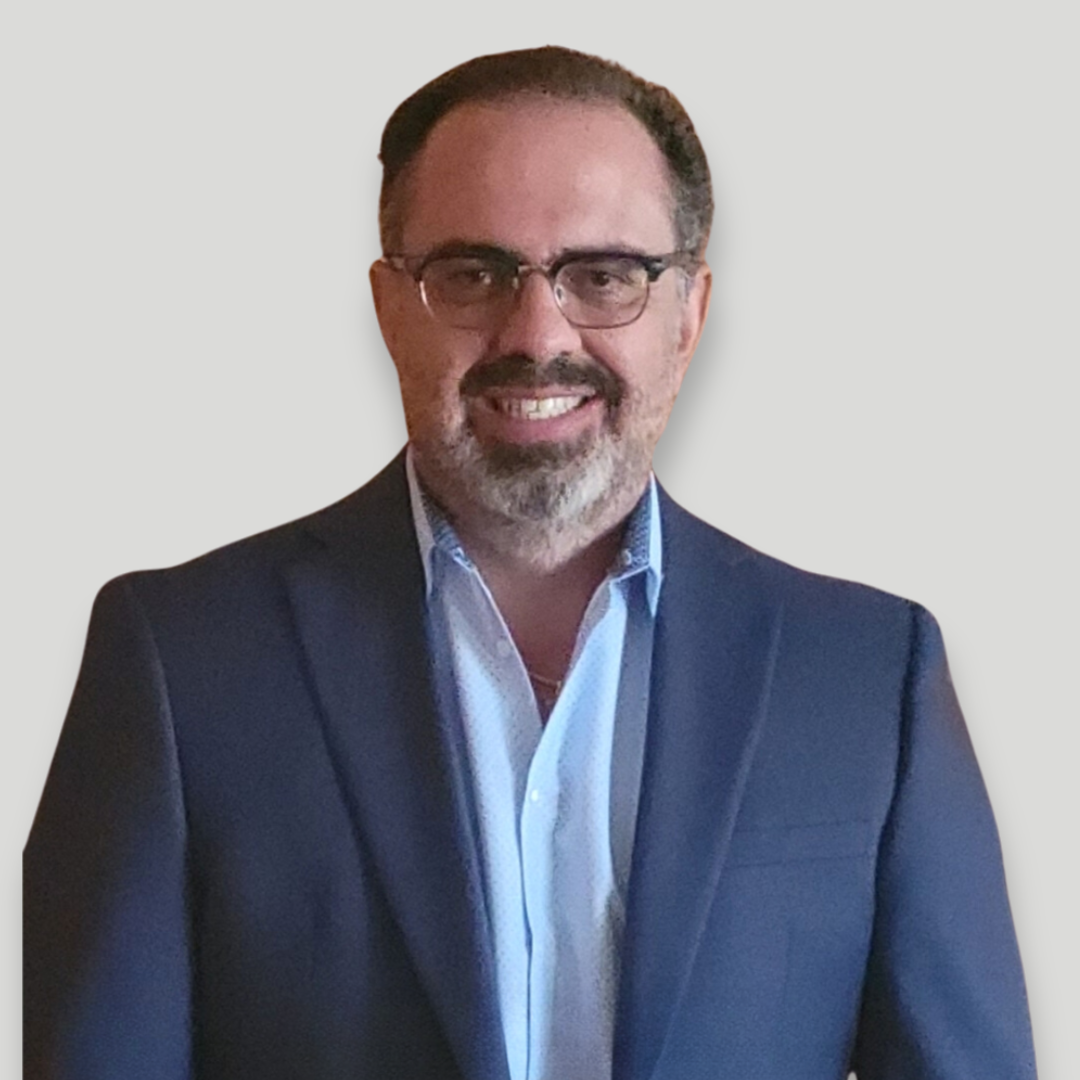 Robert Gutierrez
Director
robert@parkavegrp.com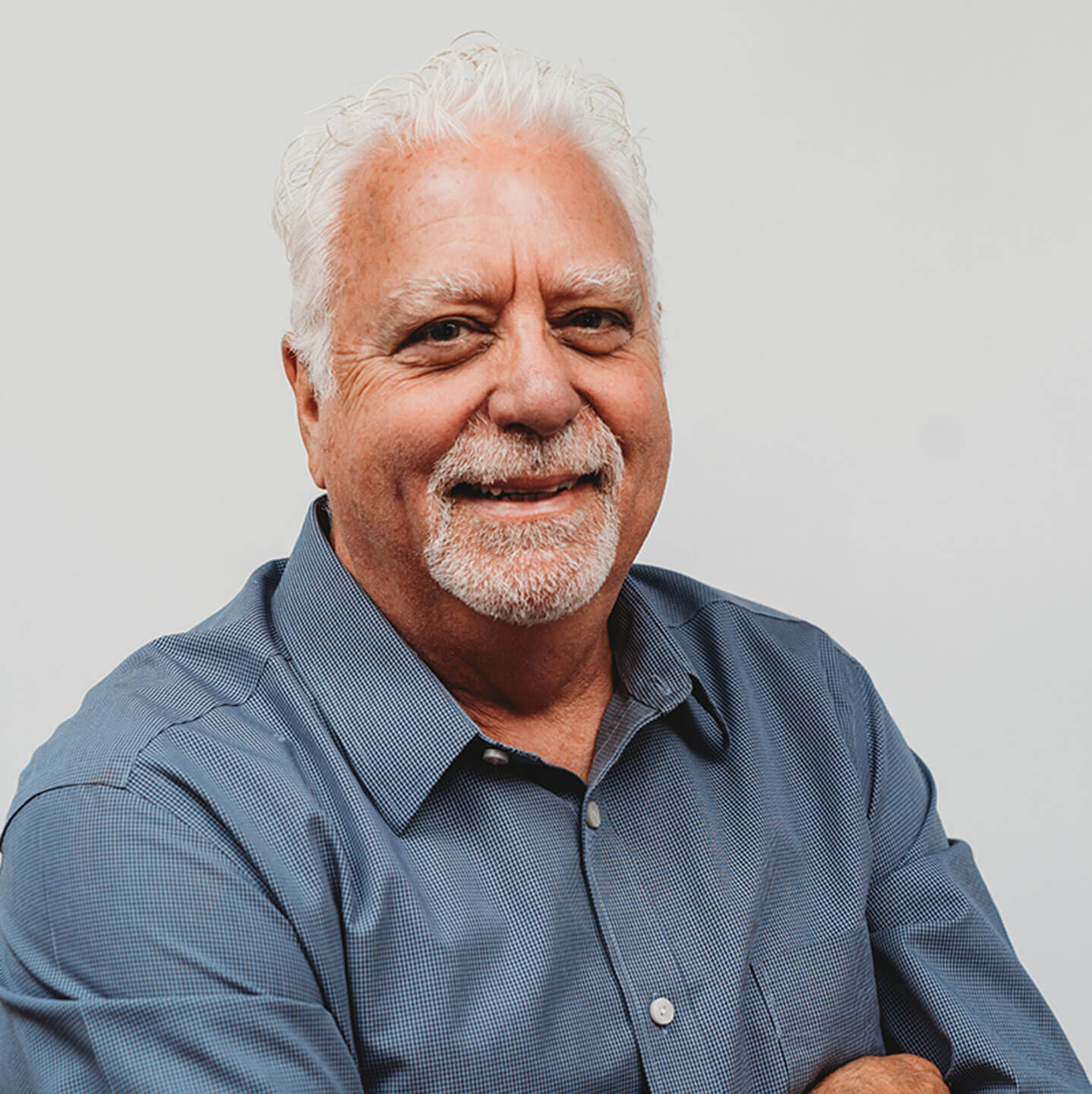 Don DeLaura
Managing Director
drd@asgteam.com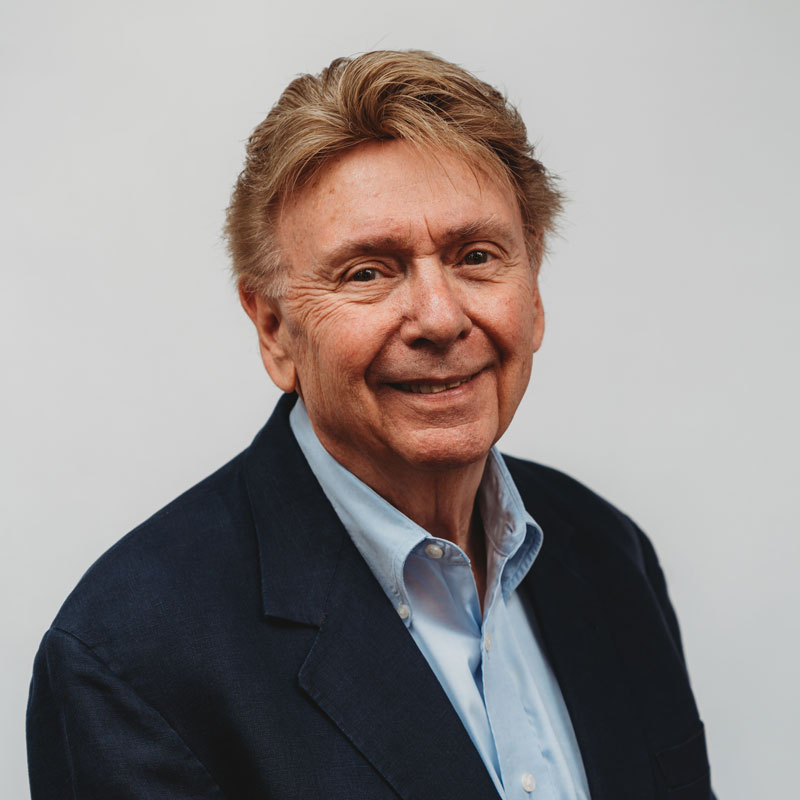 Joe Giacomin
Managing Director
jgiacomin@asgteam.com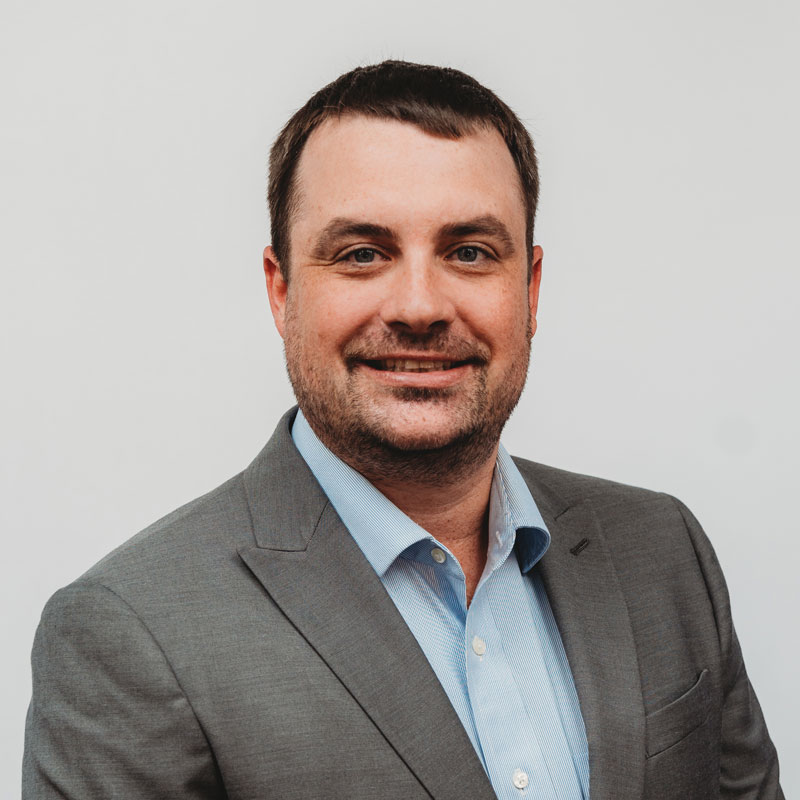 Adam Brandau
Director
abrandau@asgteam.com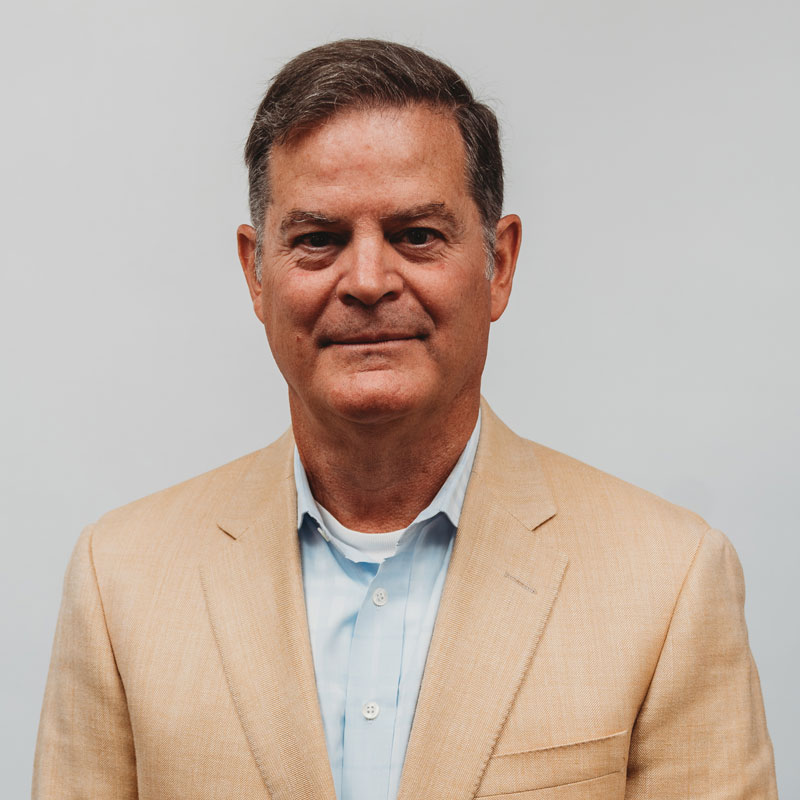 Quentin Burchill
Managing Director
kqb@asgteam.com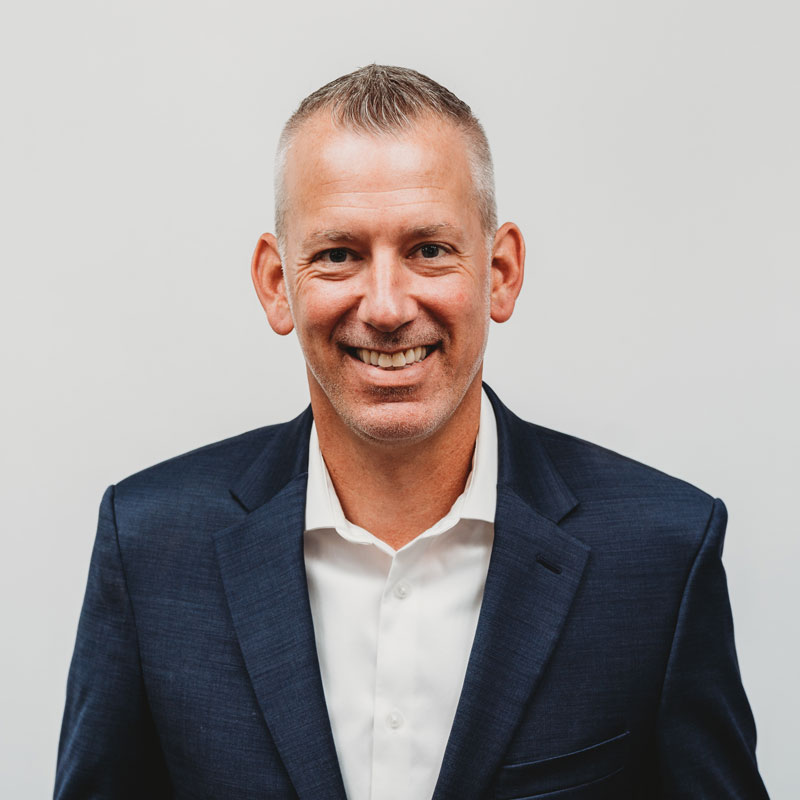 Kevin McLean
Director
kmclean@asgteam.com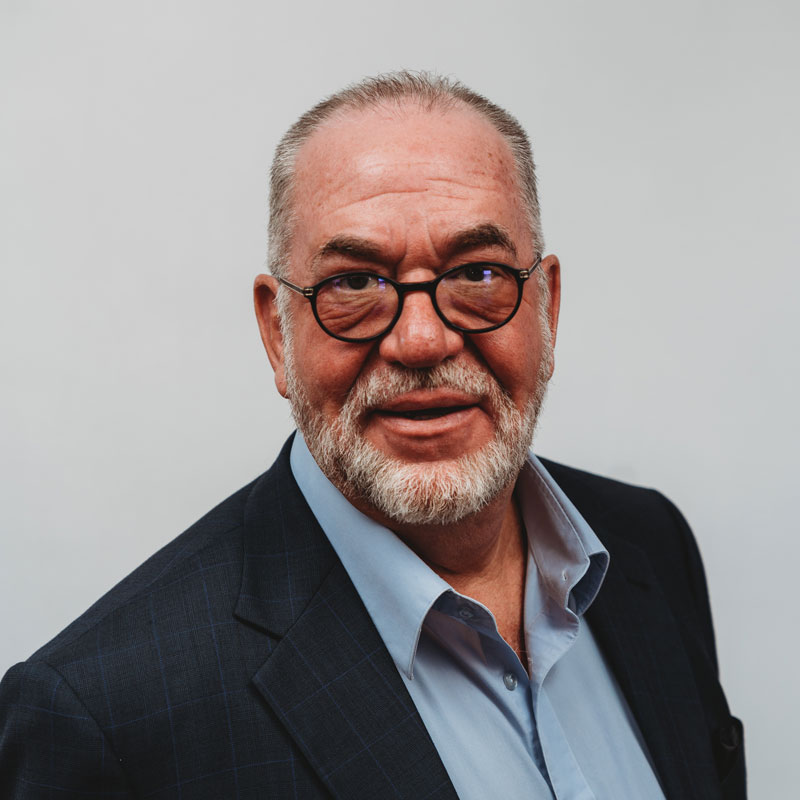 Dan Scott
Director
dscott@asgteam.com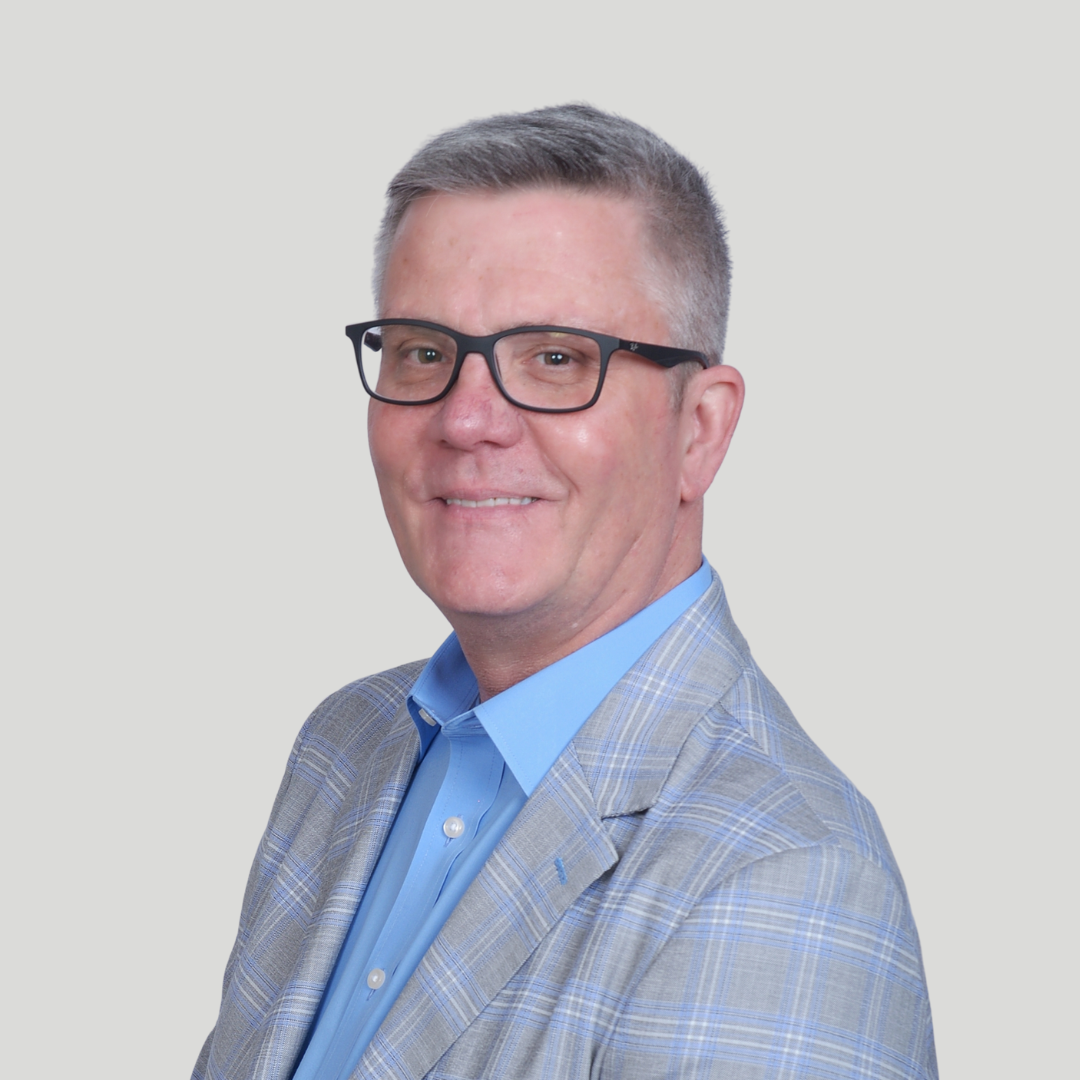 Will Case
Director
wcase@asgteam.com
Support & Marketing Services

TEAM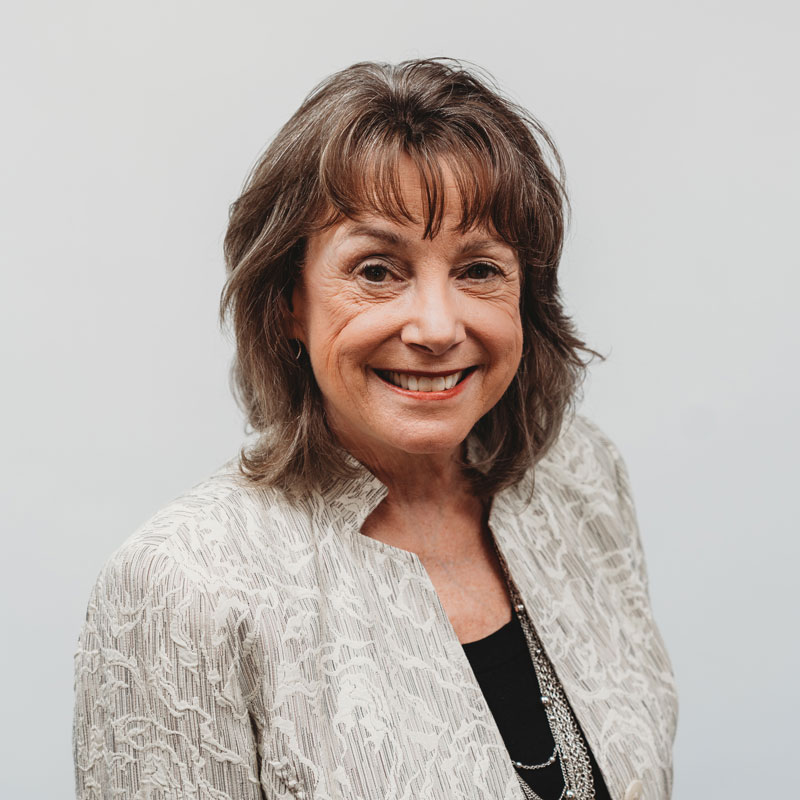 Karen Ludington
Operations Director
kludington@asgteam.com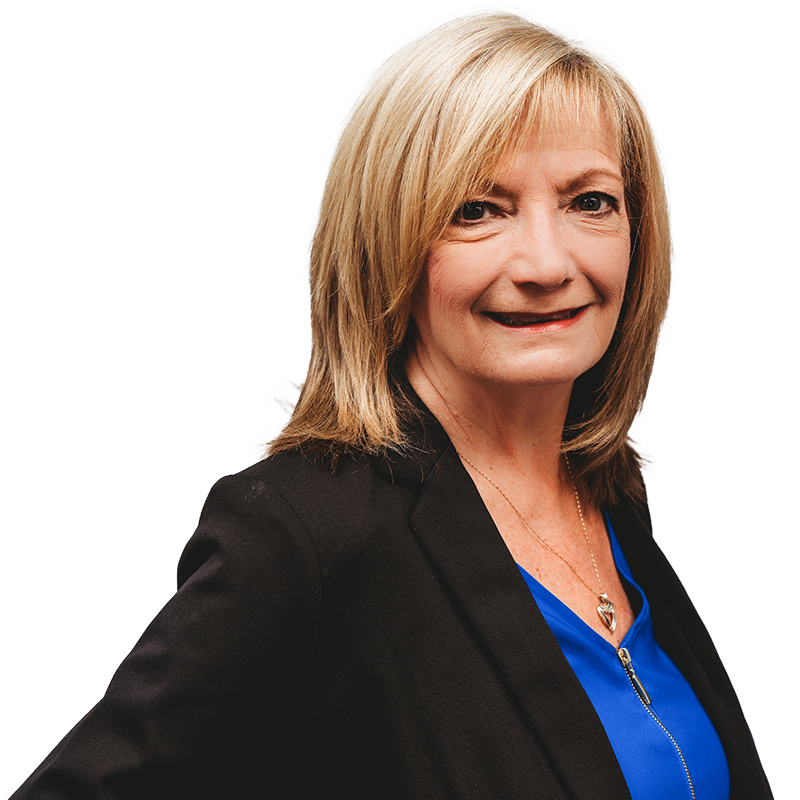 Mary Ann Crubaugh
Executive Assistant
mcrubaugh@asgteam.com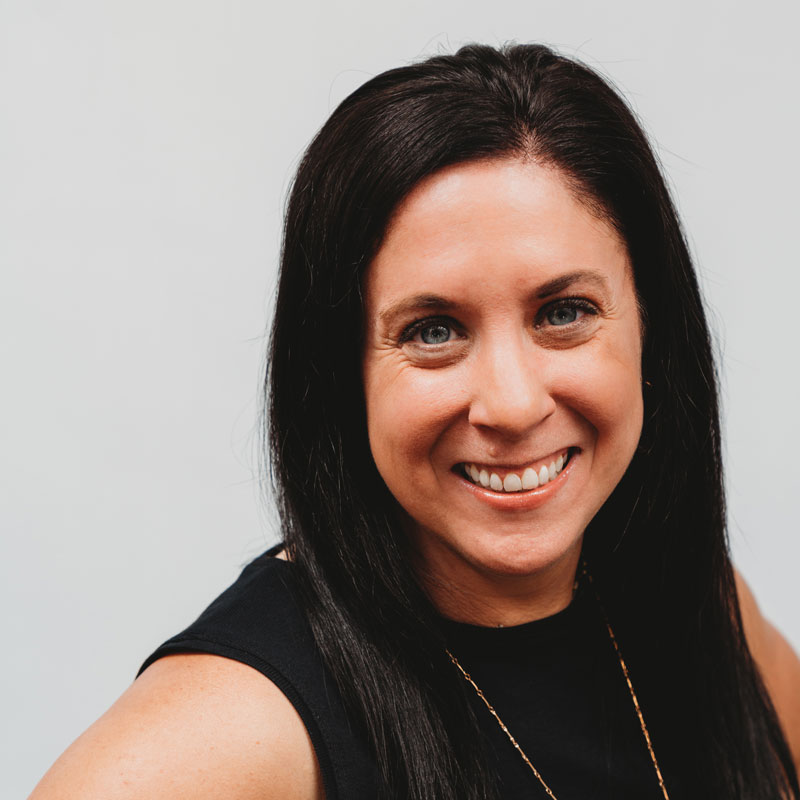 Stephanie McPherson
Marketing Director
steph@asgteam.com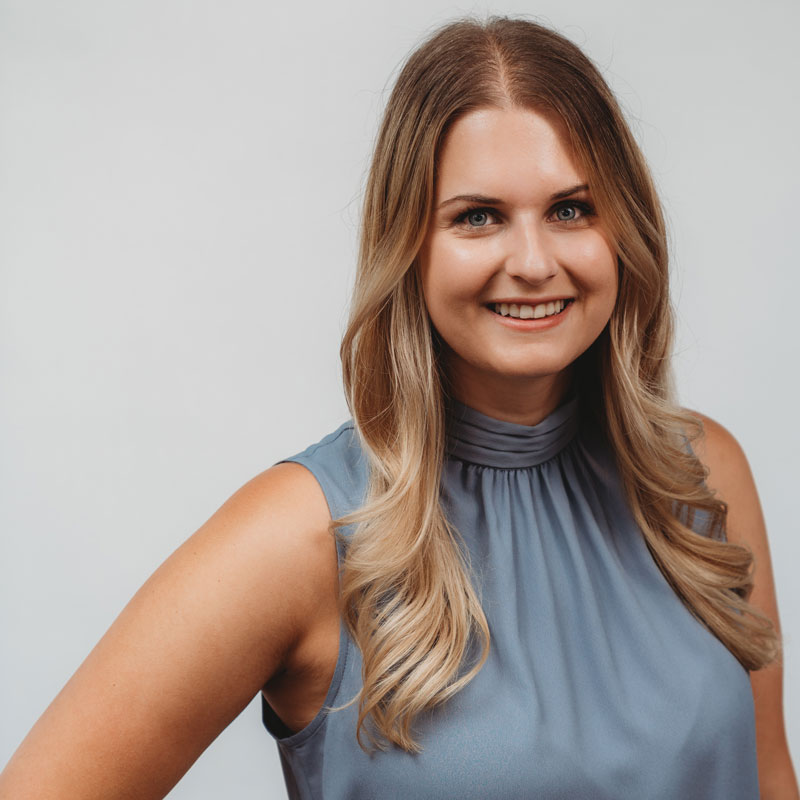 Lydia Baudoux
Digital Marketing Specialist
lydia@asgteam.com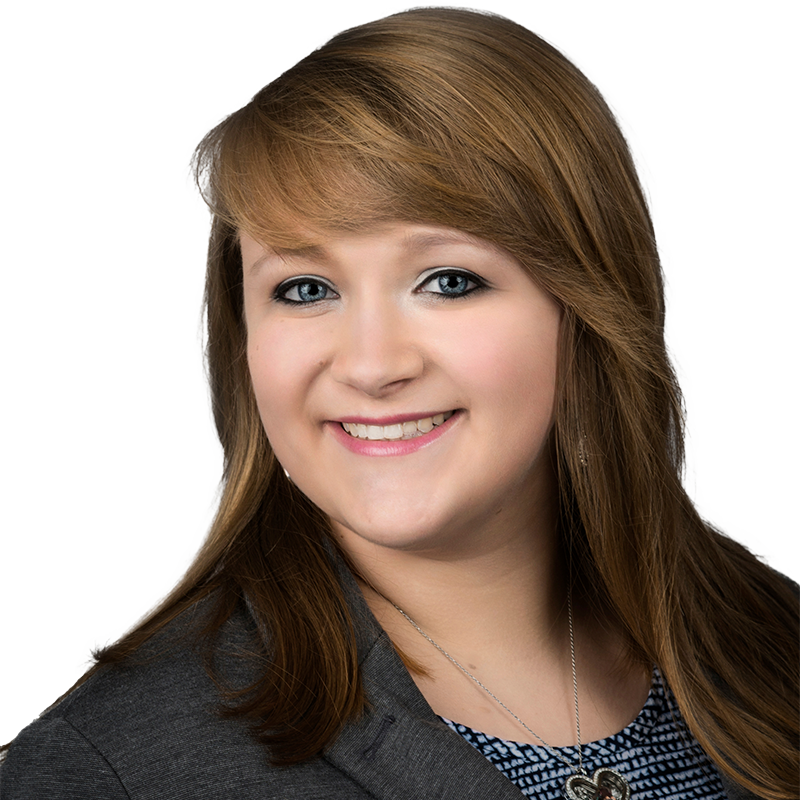 Shannon Lorenz
Internet Researcher
slorenz@asgteam.com