Information Technology Executive Search
Partnership, Networking & Executive Recruitment
Information technology professionals must go above and beyond nearly every day. Not only must they keep up with constant changes in technology, but also employ the latest and greatest strategies to ensure the business remains competitive.
Angott Search Group is connected with top-performing IT professionals who think outside the box, are solution-oriented, understand data, and have an unprecedented drive to optimize your technology and network infrastructure as needed.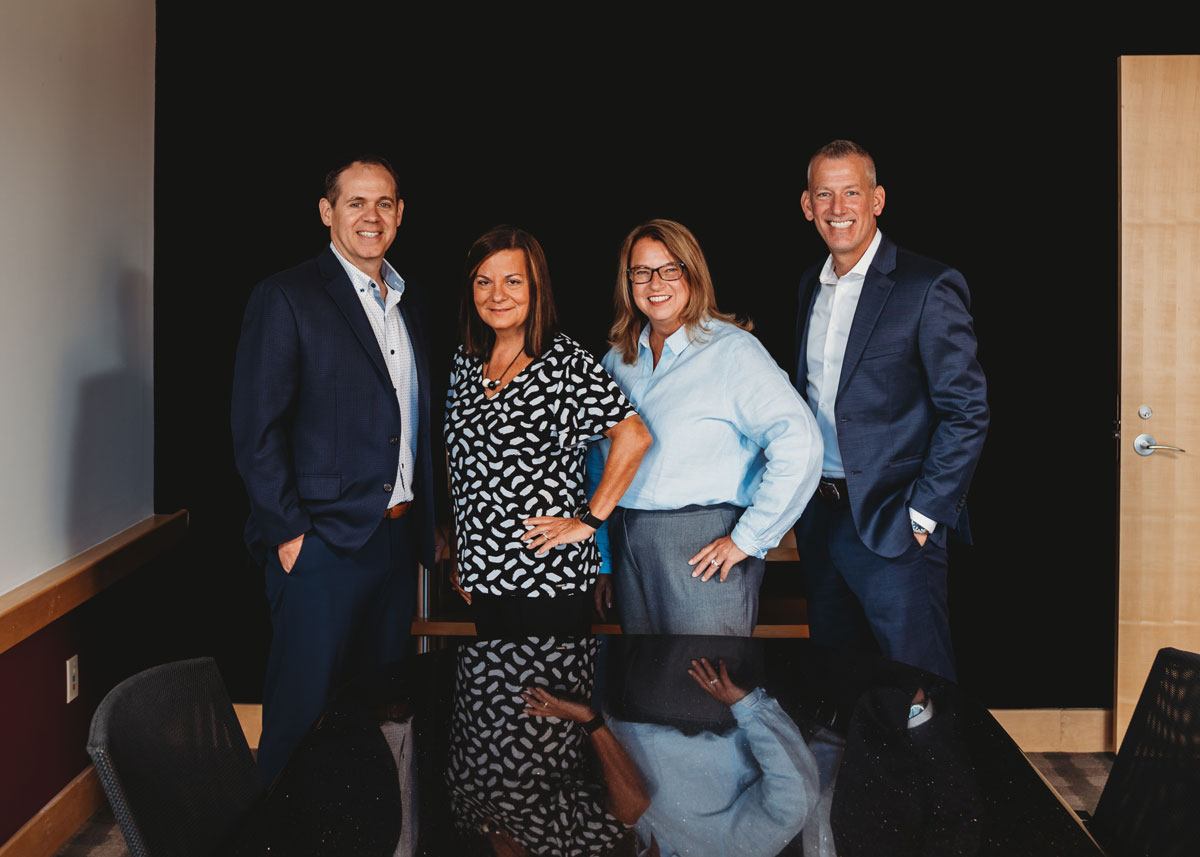 Expertise in Information Technology Professional Searches
Information Technology is a critical field that encompasses a wide variety of roles and requires a broad spectrum of skills. Additionally, technology evolves rapidly, which places a high demand on candidates that learn quickly and are highly adaptable. When searching for superior IT talent, particularly in leadership roles, recruiters must have the resources and expertise to locate and secure candidates with a rare combination of technical expertise and critical thinking, problem-solving, communications, and management skills.
The Angott Search Group has decades of experience in finding and facilitating the placement of information technology professionals across a wide array of industries. Our real-world experience and ongoing involvement in the field has positioned our recruiting team to:
Holistically address the cultural and economic needs of our client partners
Place candidates in positions that are favorably aligned with their skills and desired career progression
Establish and nurture long-lasting, highly productive partnerships
When it comes to information technology professionals, you can't go with anything less than the best. Too much is riding on it. ASG will search throughout the nation to find experts with the skills and character traits to fit your business's needs and company culture perfectly.
Information Technology

RECRUITMENT LEADER
Recently Completed

SEARCHES
VP, Technology – $4 billion credit union
Chief Information Security Officer (CISO) – Mortgage Lender
Chief Information Officer – $600 million credit union
Chief Technology Officer – $1 billion commercially focused institution
Director, Data Science – Mortgage Lender
Chief Information Officer – Mortgage Lender
Chief Technology Officer – $800 million community bank
IT Professionals

WE RECRUIT
EXECUTIVE MANAGEMENT:
C-level Executives
Sales Managers
Marketing Managers
Operations Managers
Finance Managers
Technology Managers
MIDDLE MANAGEMENT:
Information Technology Manager
IT Operations/Operations Management
Sales Executives
Application Development Manager
Senior Project Manager
TECHNICAL POSITIONS:
Information Security
Developers/Programmers
Web Design and Development
Business/Systems Analyst
Network/Systems Engineer
Systems Administrator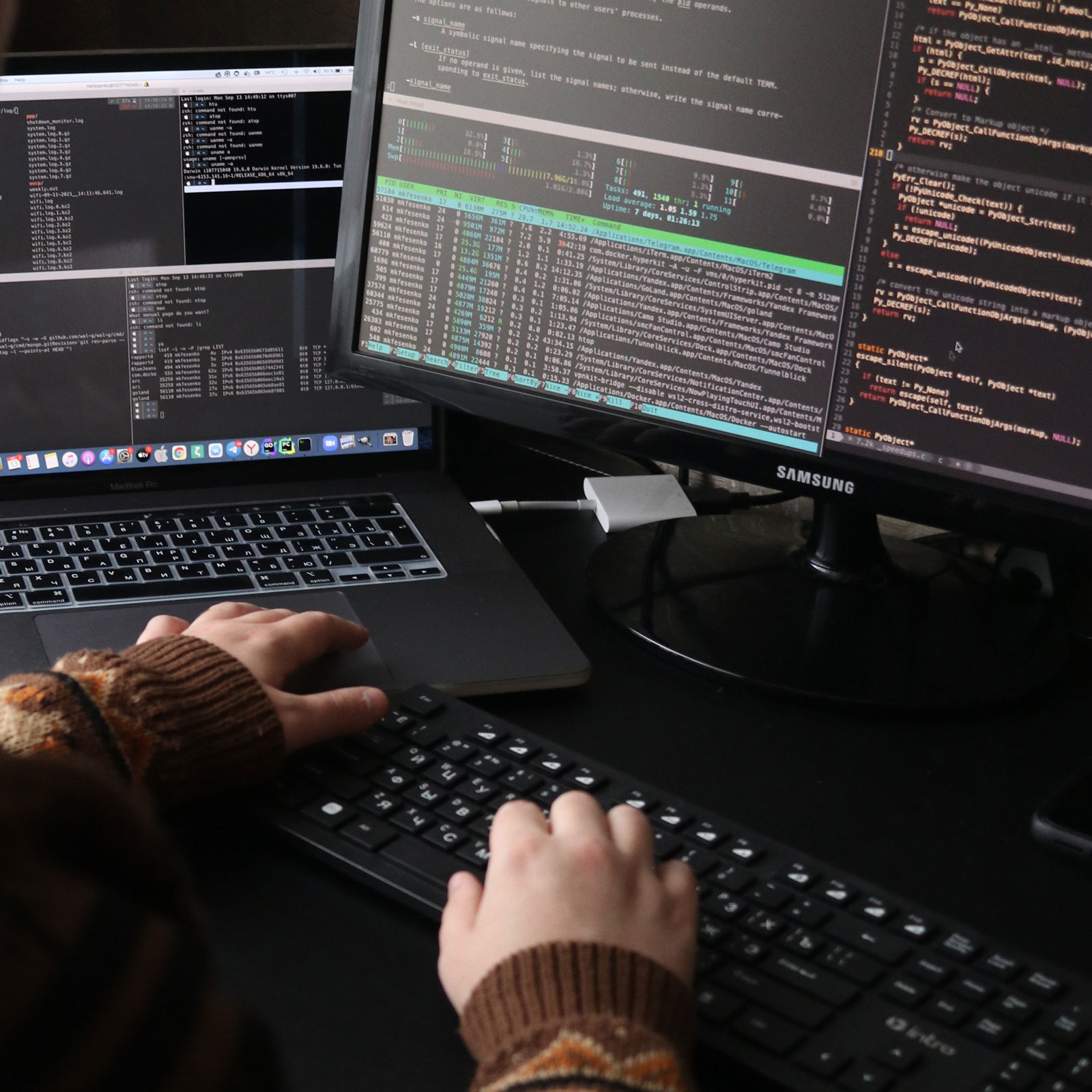 Kevin recruited me to my current position. From the first time I spoke with him to the time the deal was closed, Kevin was very professional, prompt, and thorough. He was able to understand exactly what I was looking for in a position, pay, etc. Kevin has a great attitude; he goes all out for his clients and is about building relationships – not just closing a deal. He is the best recruiter that I have worked with, and I would recommend him to anyone on the market.
– Candidate Experience
Kevin is a thorough professional and a competent Recruiter that I had met with, and remained in close contact with, leading up to my new position. He was able to assess my skills and successfully match them with a position in which I was a great fit. Kevin always had my best interests in mind for each opportunity that we spoke about and was thorough in the preparation for interviews. Kevin is a sheer pleasure to work with and I would recommend Kevin to anyone in the market for a new career.
– Candidate Experience