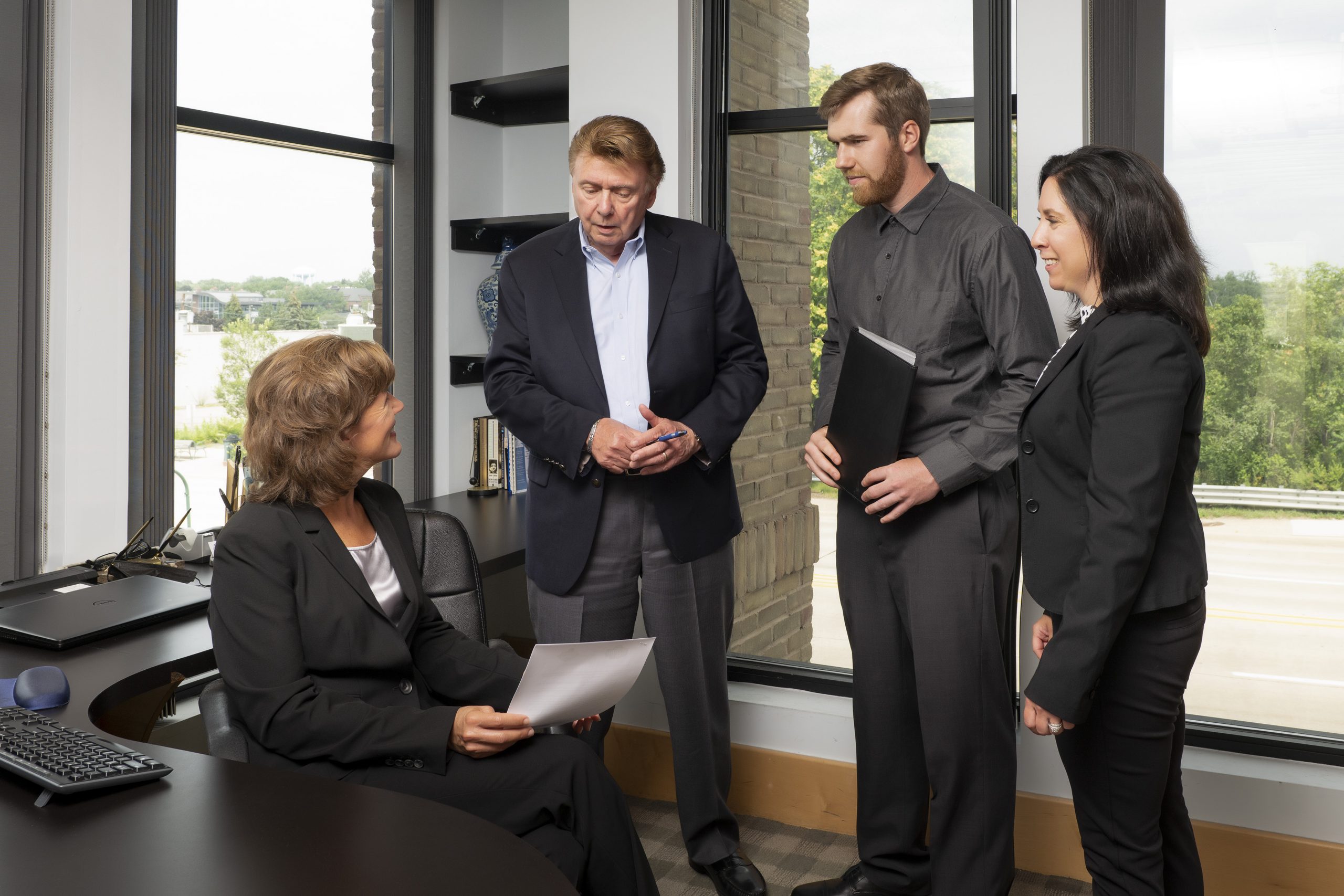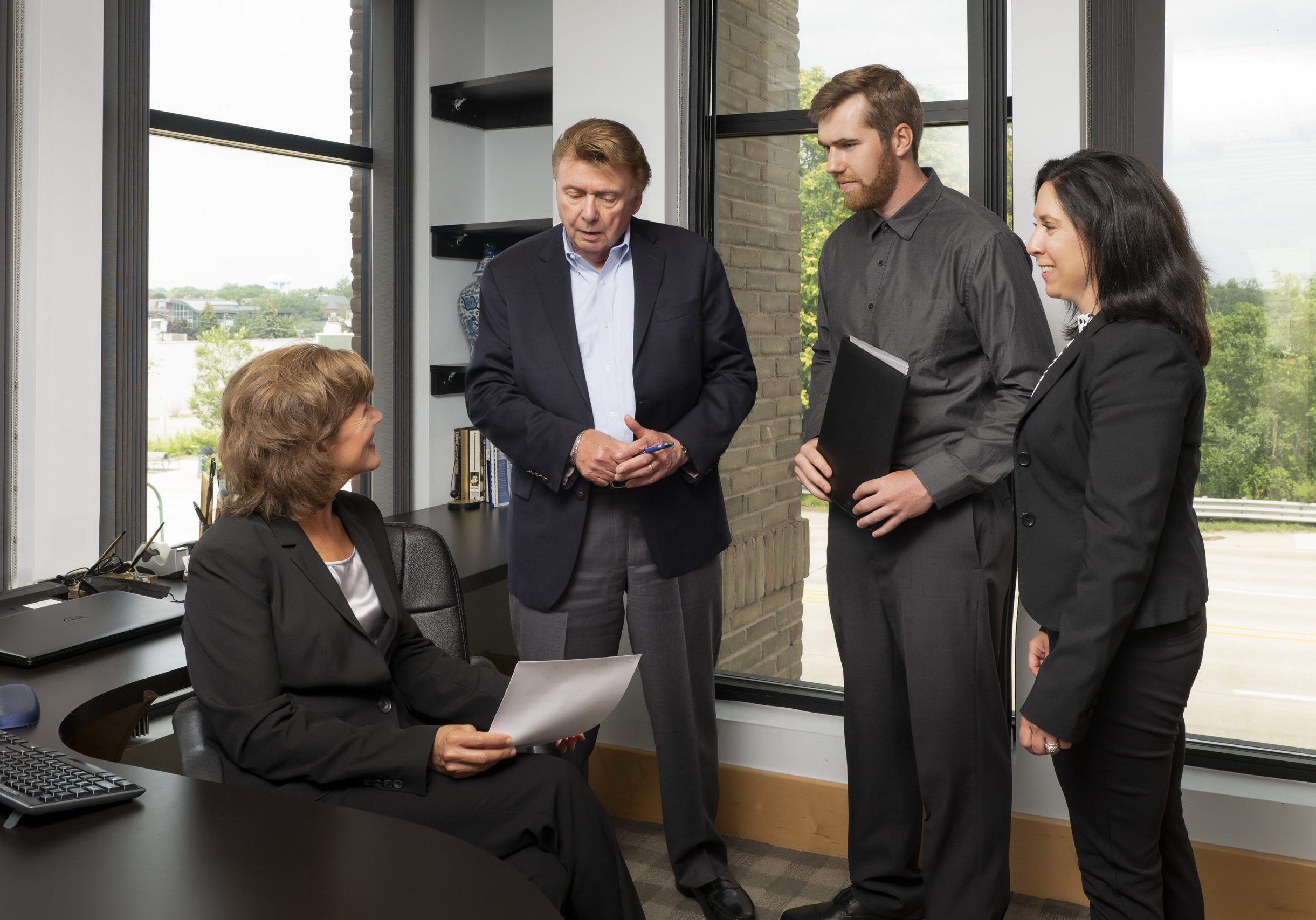 Truly effective recruitment is a science and an art that requires many years and much dedication to master.
Our recruiters have years of valuable, real world work experience in the industries they serve. This insider perspective provides a deep understanding of what it takes to overcome common industry challenges and perform at a high level. Far beyond just filling positions, our team identifies candidates with the right blend of ability, experience and motivation to thrive in their roles and reach their potential as dedicated future leaders and champions of their organizations.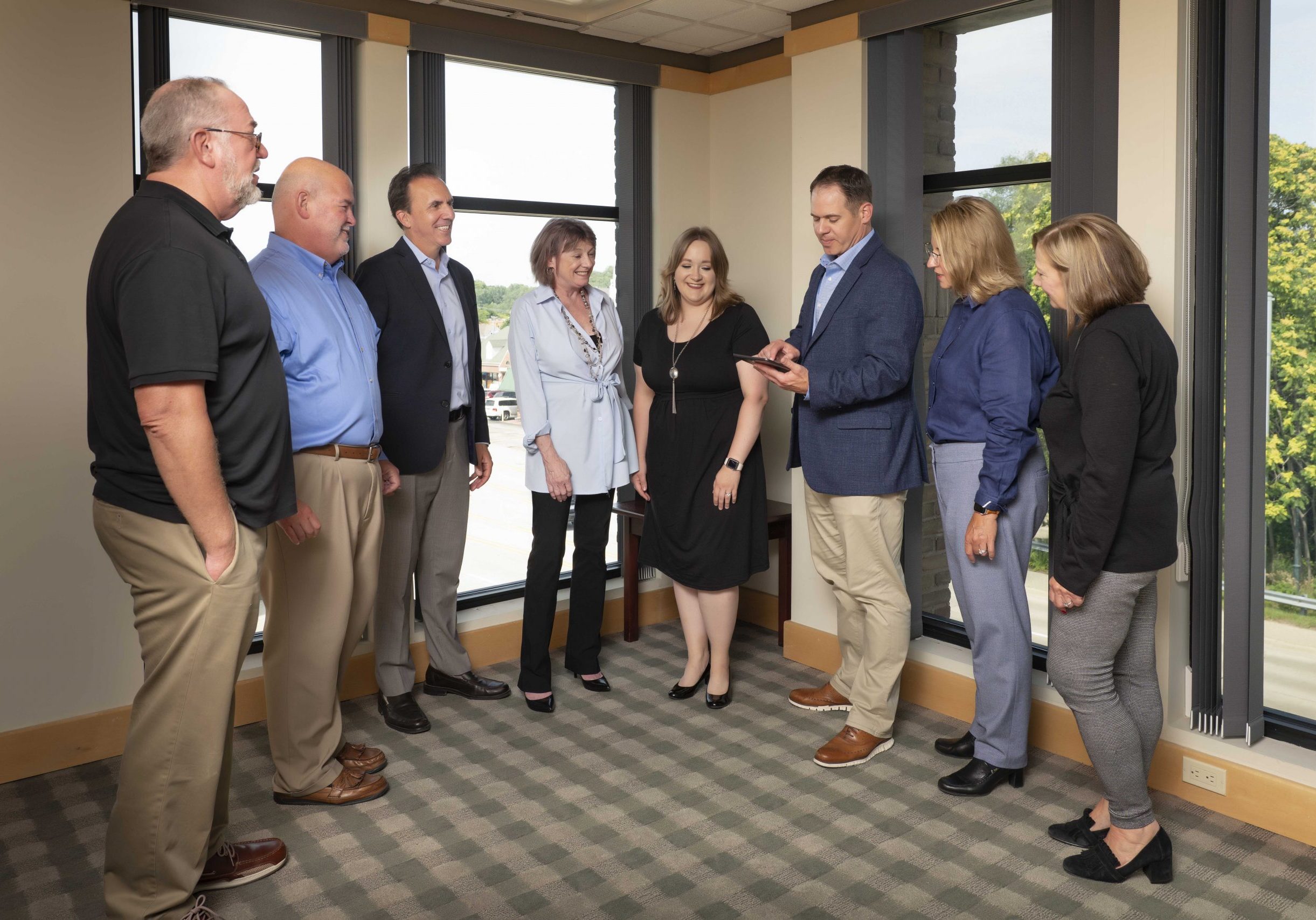 Our clients appreciate the depth and precision of our search and recruitment processes and value our ability to consistently recruit exceptional talent that contributes to the growth and advancement of their businesses. The long-term partnerships we've established with our loyal clients are built on a foundation of trust—a trust that comes from results.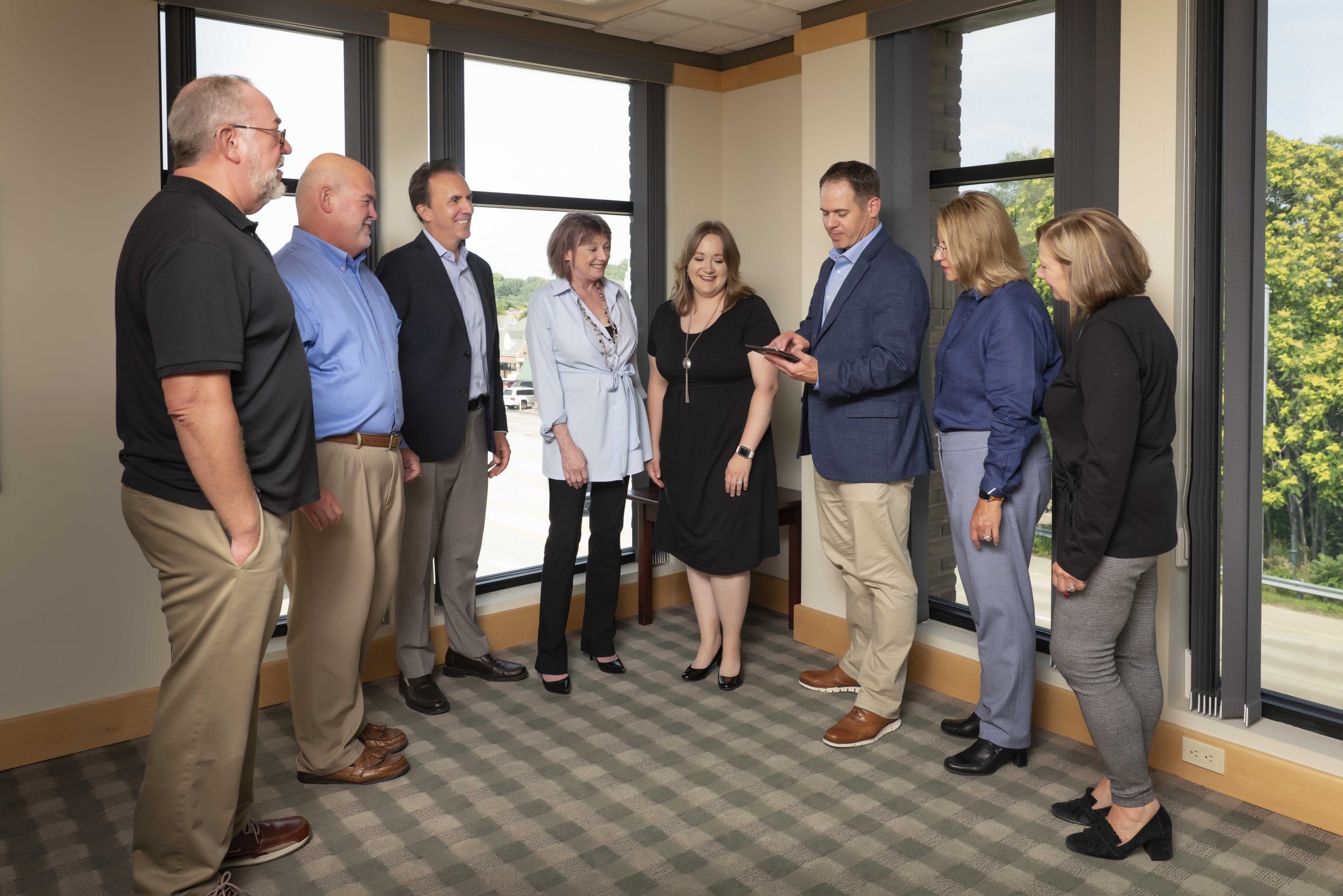 Actions Speak Louder Than Words
Give us a chance. Connect with us to see how we can build a partnership today.