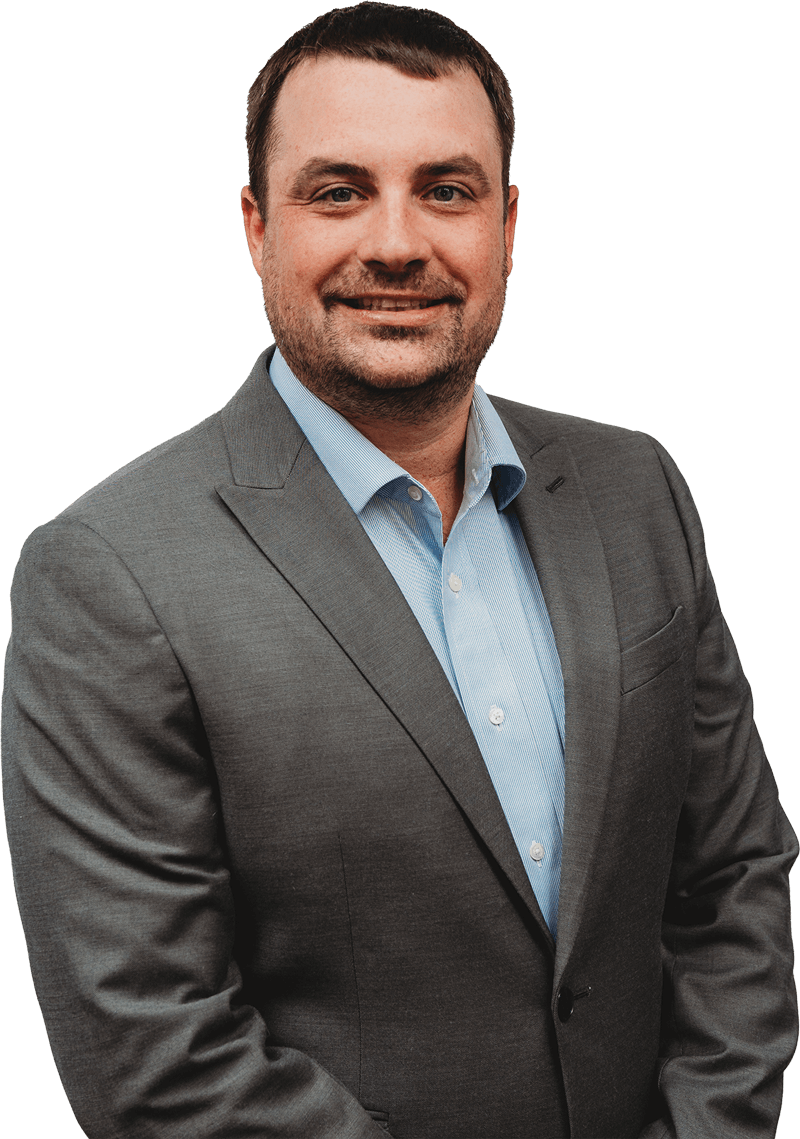 ASG Headquarters in Rochester, Michigan
Manufacturing and automotive businesses across the nation that need talented individuals to fill executive roles can rely on Adam's expertise to find them. Adam began recruiting right out of college in 2012, and over the years has built a large network of industry professionals.
This unique recruiting background enables him to focus on leadership-level positions for commercial, specialty, and off-highway vehicles, mobile capital equipment, military vehicles, heavy trucks, construction and agriculture equipment, industrial and highly engineered products, and niche manufacturing. He also assists businesses that specialize in associated components, as well as tools and equipment.
START DATE: February 2019
EDUCATIONAL BACKGROUND: Eastern Michigan University, 2011 (Finance)
FAVORITE QUOTE: "I can accept failure. Everyone fails at something. But I can't accept not trying." – Michael Jordan
HOBBIES & PASSIONS: Golfing, fishing, spending time with friends and family, and soaking in the sun on a lake somewhere.
FAMILY: Girlfriend of 6 years, Lydia, and a young son, Jesse.