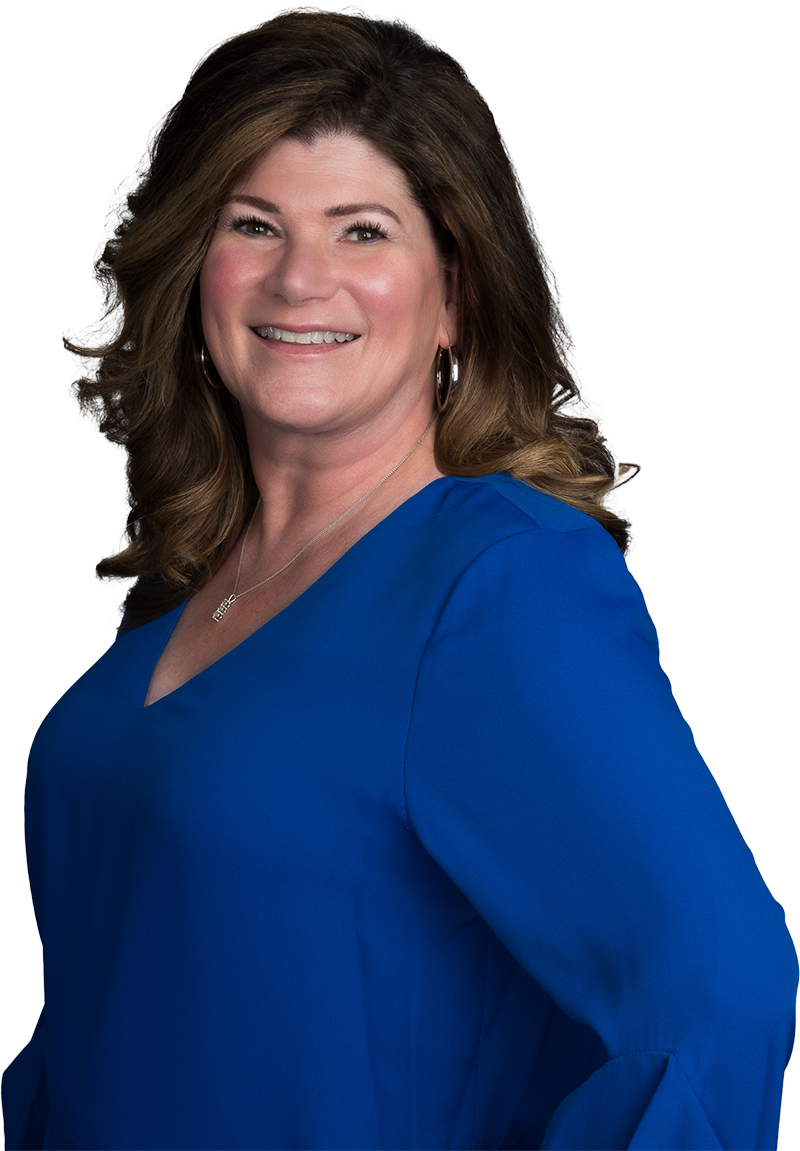 Amy is the newest member of our team, but she has a wide spectrum of skills and experiences that we are certain will serve ASG and our clients well.
She has been recruiting for the banking industry for 15-plus years. Amy started her career in third-party recruiting with clients that spanned from community banks to regional banks. From there, she went on to work directly within regional banks, such as Regions Bank and Fifth Third Bank. Prior to joining Angott Search Group, she worked in a global bank for seven years.
While working at Wells Fargo, she was a part of a national recruiting team within the commercial division consisting of 25,000+ team members. Positions that Amy has been successful in recruiting have included:  commercial lending, credit, analytics, audit, business development, compliance, project management, strategy, and unique niche verticals for salaried positions ranging from $75K-$1MM in total compensation.
Throughout her many years in the industry, she has cultivated relationships and consulted with leaders on new creative methods for attracting talent in matrix management organization while also being a National Recruiting Co-Chair for Early Talent/Veterans Program within Middle Market/Commercial across the country for Veteran/Early talent hiring classes.
We are so pleased to welcome Amy to the ASG team and anticipate great things ahead!
START DATE: August 2022
EDUCATIONAL BACKGROUND: Bachelor of Science, Trine University – Angola, Indiana (Business Administration major and Accounting/Finance minor)
COMMUNITY / INDUSTRY INVOLVEMENT: Take the family's therapy dog into the community – whether it be hospitals, nursing homes, or schools – to help brighten someone's day. 
ON HER BUCKET LIST: An international trip to France.
FAVORITE QUOTE: "The future belongs to those that believe in the beauty of their dreams" – Eleanor Roosevelt
HOBBIES & PASSIONS: Traveling is her first passion, and thus far her favorite international trip has been to Ireland. Her wide array of interests include gourmet cooking/baking, fine dining, reading positive "food for the soul" literature, learning new things, going to concerts, and enjoying all things art. She thrives on learning how businesses work and how they got their start.
FAMILY: Amy and her husband have been married for 17 years and have two chocolate labradors at home. They enjoy spending time entertaining family and friends.