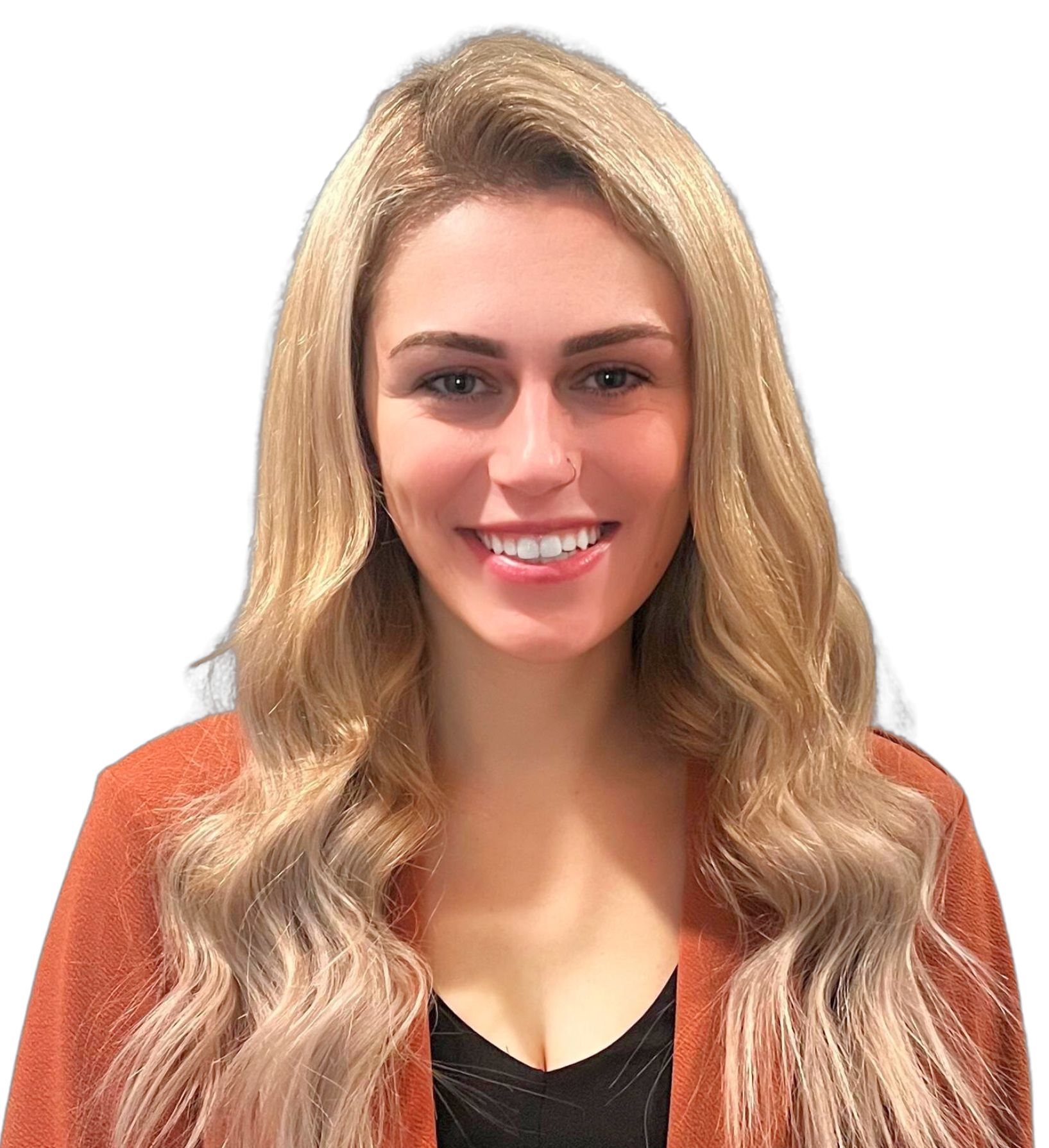 Sioux Falls, South Dakota
Lexi began her career in finance in 2021, serving as a Financial Representative for Northwestern Mutual, where her passion for finance, business development, and assisting others took root. Following graduation, Lexi continued her professional journey as a Recruiter for Northwestern Mutual Twin Cities Group, deepening her affection for networking and aiding individuals in the finance sector.
Progressing further, she enthusiastically embraced the challenge of full-desk recruitment as an Executive Recruiter at Ascendo Resources. Specializing in financial services, Lexi assisted clients, spanning from financial advisors to financial firms and institutions, in securing top-tier talent to drive the success and growth of their enterprises. Lexi's time at Ascendo allowed her to broaden her expertise in recruitment and business development, with a specific focus on the Wealth Management, Brokerage, Broker-Dealer, RIA, Banking & Credit Union sectors.
As a Director at ASG, Lexi will target the Dakota and Texas markets, focusing on mid to senior-level roles for wealth management firms, credit unions, national and community banks, and other financial institutions. 
START DATE: November 2023
EDUCATIONAL BACKGROUND:

University of South Dakota- 2022

COMMUNITY / INDUSTRY INVOLVEMENT:

Previous volunteer and social media ambassador for the American Foundation for Suicide Prevention (AFSP) & previous USD Student Counseling Center Advisory Board Member.
ON HER BUCKET LIST:

Travel & explore the world.

FAVORITE QUOTE: "

If you can't fly then run, if you can't run then walk, if you can't walk then crawl, but whatever you do you have to keep moving forward.

"
HOBBIES & PASSIONS:  

Endlessly passionate about my faith (God), my family and friends, my career, and the gym.

FAMILY: Lexi has a cat named Drew-Hairymore who loves to talk. She also looks forward to building a family of her own someday.