Marketing & Research Coordinator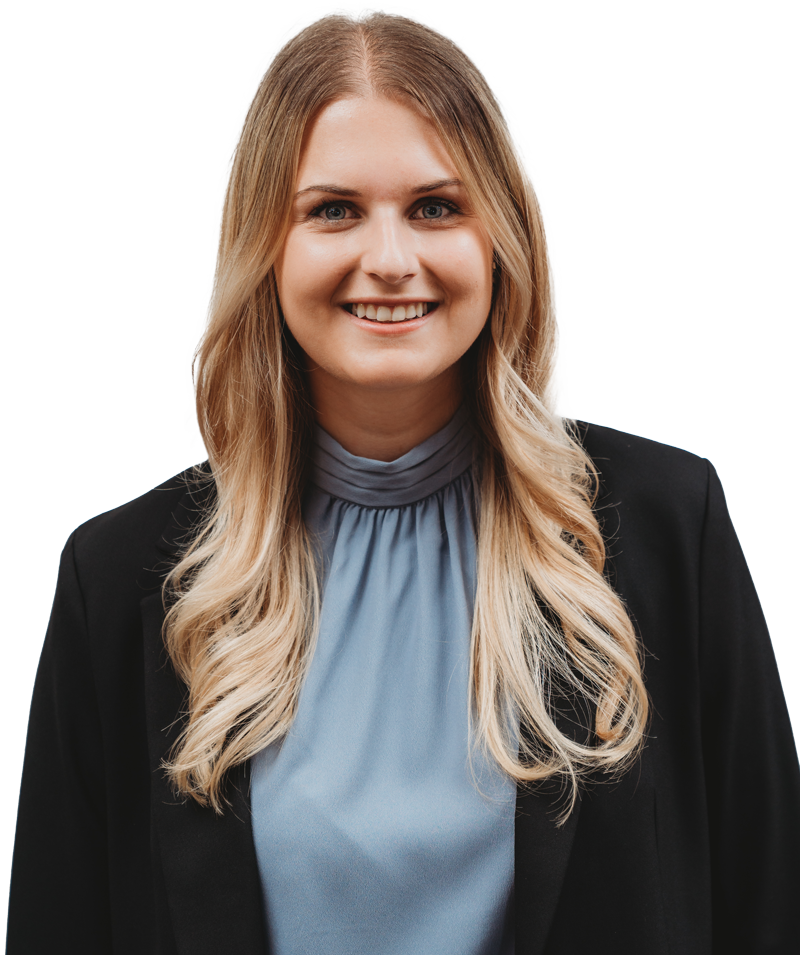 ASG Headquarters in Rochester, Michigan
One of the newest members of the Angott Search Group team, Lydia's background includes a wide range of marketing skills, such as social media, content creation, event coordinating, direct mail, and market research.
Lydia's vision and creativity will certainly be assets as we continue to grow the ASG brand for the benefit of our clients.
START DATE: November 2021
EDUCATIONAL BACKGROUND: Bachelor of Science, Michigan State University, 2020 (Advertising Management)
ON HER BUCKET LIST: Visit Europe to enjoy all the great things that France has to offer, such as hiking, dining, and, of course, the wine.
FAVORITE QUOTE: "We cannot become what we want by remaining who we are." – Max Depree
HOBBIES & PASSIONS: Traveling, hiking, yoga, and trying new things.
FAMILY: Lydia is from a large family of seven with four siblings. Her family has grown with the addition of two nephews and two nieces, as well as her boyfriend, Michael.