Executive Search Consultant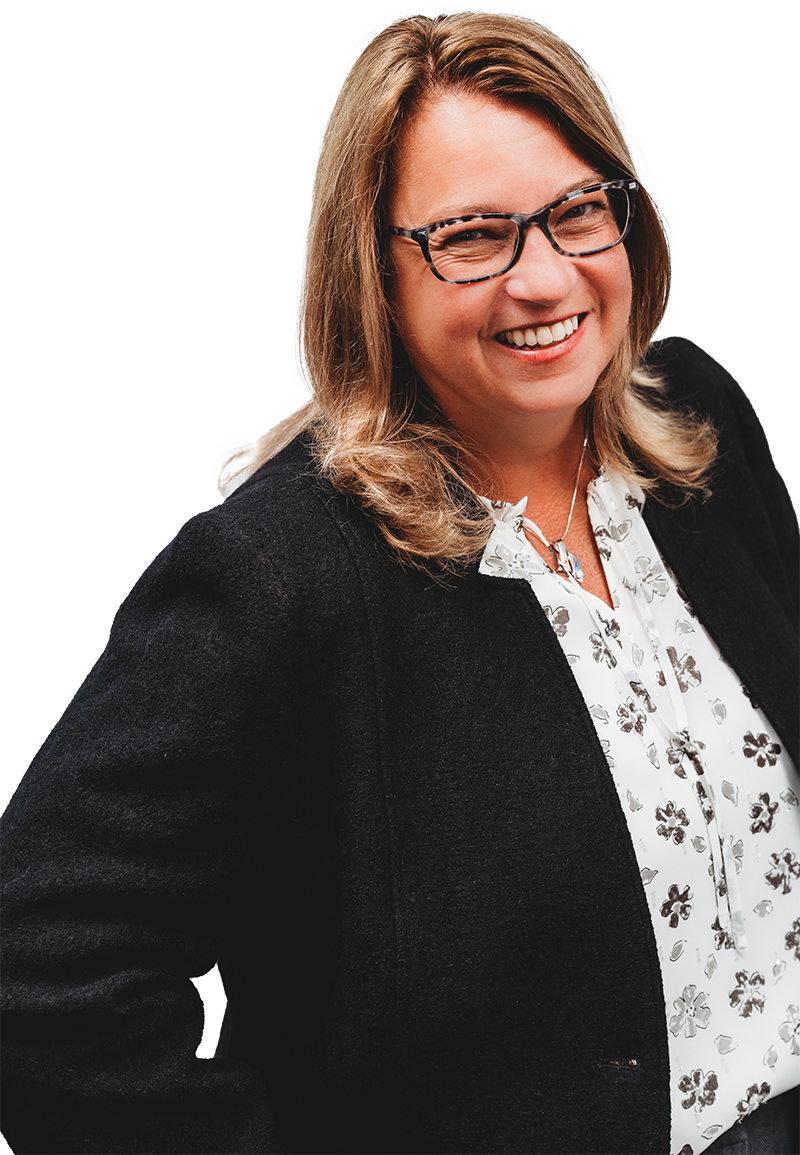 ASG Headquarters in Rochester, Michigan
Pam serves as a Talent Advisor Partner focusing on mid to senior level roles within credit unions, national and community banks, and other financial intuitions. She quickly recognizes talent that fits the leadership roles in clients' businesses and is passionate at what she does.
START DATE: January 2020
EDUCATIONAL BACKGROUND: Bachelor of Arts, Oakland University (Psychology). Played Division II women's golf at Oakland University
ON HER BUCKET LIST: Playing some of the world's top golf courses with her husband, John, and getting a hole in one!
FAVORITE QUOTE: Success is no accident. It is hard work, perseverance, and sacrifice. Most of all, love of what you do.
HOBBIES & PASSIONS: Golfing, visiting Michigan wineries, cooking, gardening, playing cards, watching/attending football games, and spending time with family and friends.
FAMILY: Pam's husband, John, works as a Program Manager for a German automotive supplier.