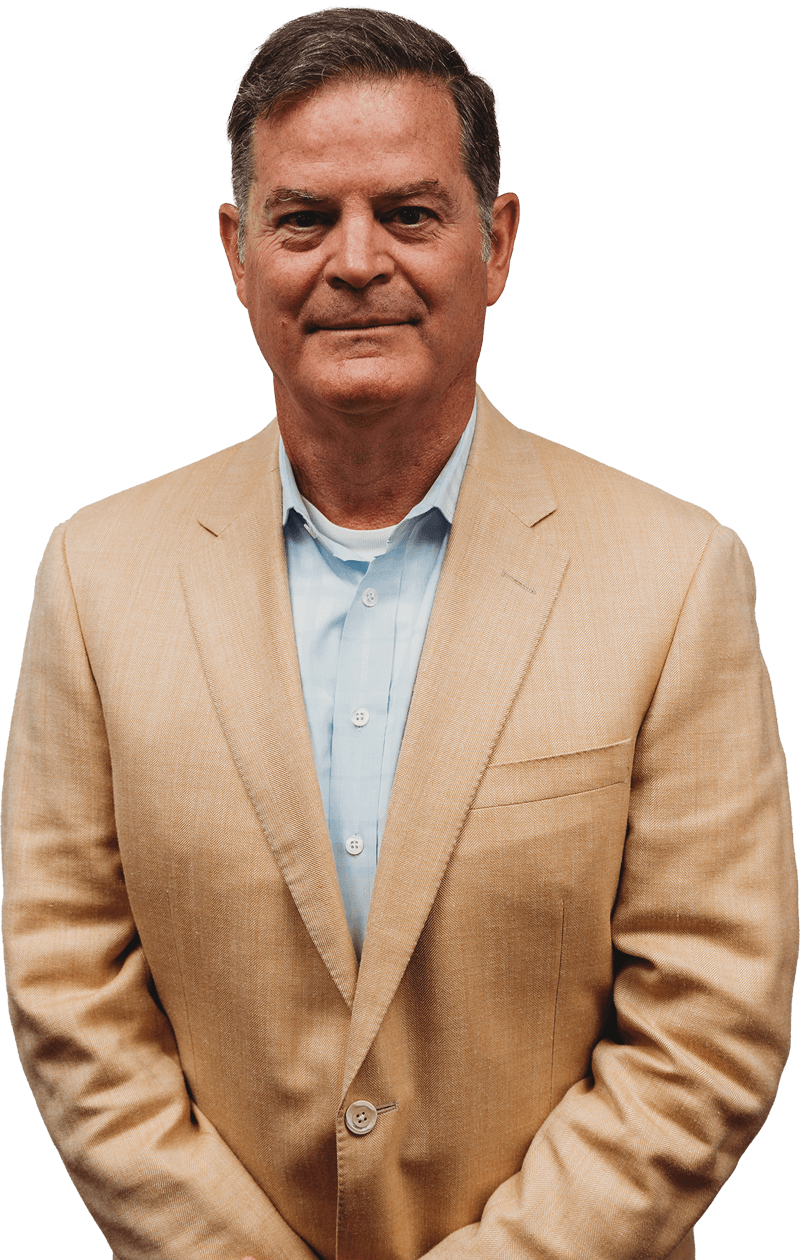 Known simply as "Q," Quentin thrives on strengthening clients' businesses by helping them find the right talent for leadership positions. ASG's state-of-the-art technology and its relaxed yet empowering environment attracted him to the team in 1996. Through hard work and dedication, Q has been a powerful force with ASG ever since, and he has countless satisfied clients to prove it.
He currently manages a staff of five comprised of the Automotive, Legal, and IT teams, as well as the balance of his Energy team. Q leverages his vast international network of contacts and his ability to perform searches in any functional area, geography, and sub-sector of the Energy industry to locate and recruit the highest caliber of Energy candidates.
With his approachable, conversational communication style and more than 25 years of search experience, it's no wonder his clients have so much confidence in Q's ability to bring great companies and great people together.
START DATE: September 1996
EDUCATIONAL BACKGROUND: Bachelor of Business Administration, University of Texas at Austin
ON HIS BUCKET LIST: Seeing the beauty of the Northern Lights in person.
HOBBIES & PASSIONS: Gardening, sports, architecture, and design.
FAMILY: Wife – Marlene (married since 1986); Children – Scooby (works in the film industry in Hollywood), Brooke (copywriter in NYC), and Austin (packaging engineer in Dallas).