Search Operations Specialist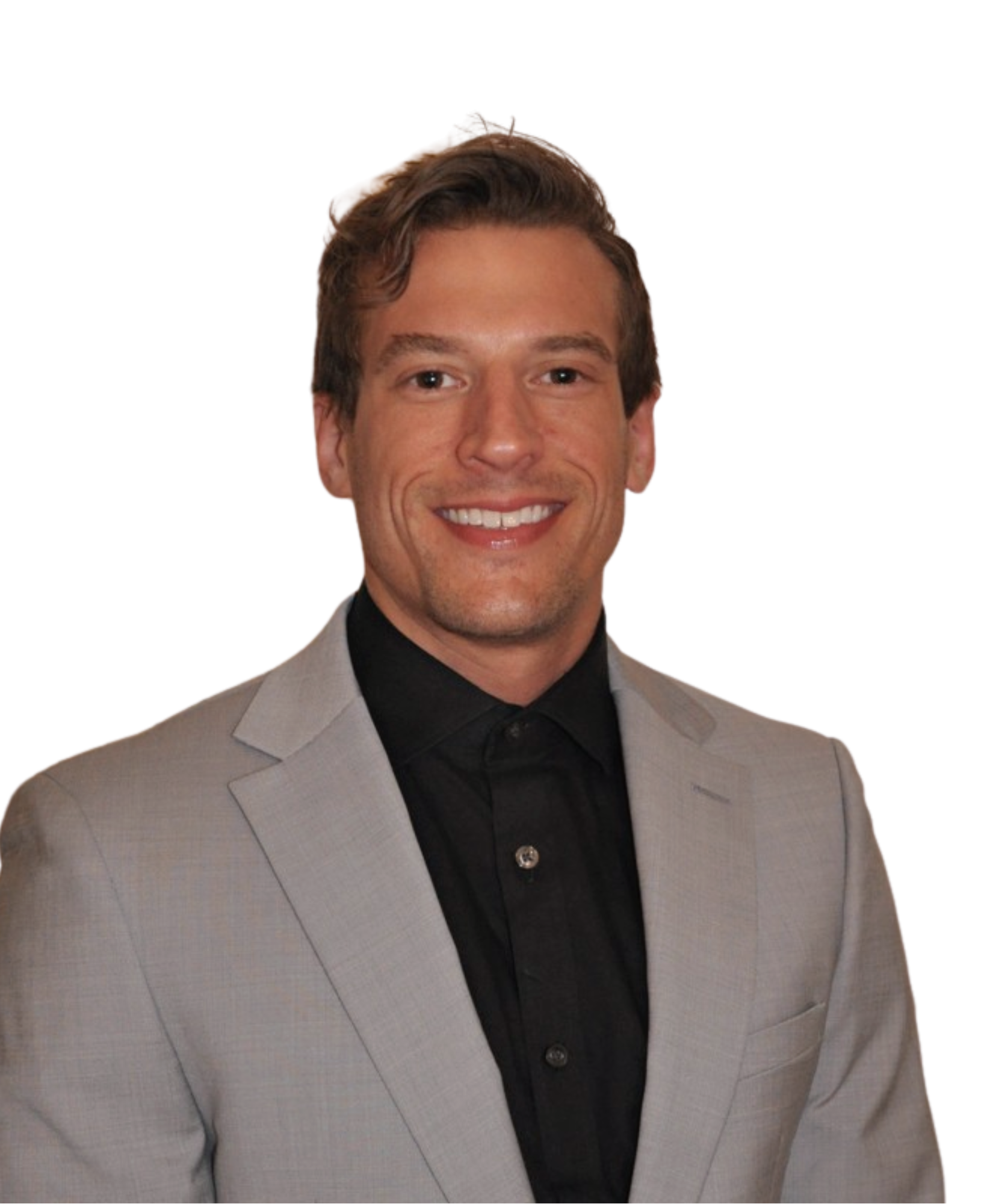 ASG Headquarters in Rochester, Michigan
Ryne has always been drawn to the world of research, and his natural curiosity and analytical mindset make him a valuable asset to our team. Ryne plays a crucial role in identifying and sourcing top-tier candidates for our account executives.
Ryne enjoys helping others and finding solutions to problems. This drive to assist has led Ryne to be highly detailed-oriented and diligent, always willing to go the extra mile to ensure the best outcome.
With Ryne on our team, we have a researcher who not only excels in his role but is also genuinely passionate about the work he does, and we are fortunate to have him on board. 
START DATE: January 2023
EDUCATIONAL BACKGROUND:

Michigan State University, 2017 (Packaging)

ON HIS BUCKET LIST: Travel to Indonesia
FAVORITE QUOTE: "Believe none of what you hear and believe half of what you see."
HOBBIES & PASSIONS:

Ryne enjoys staying active with exercise, exploring new music, and traveling to new places to expand his horizons.