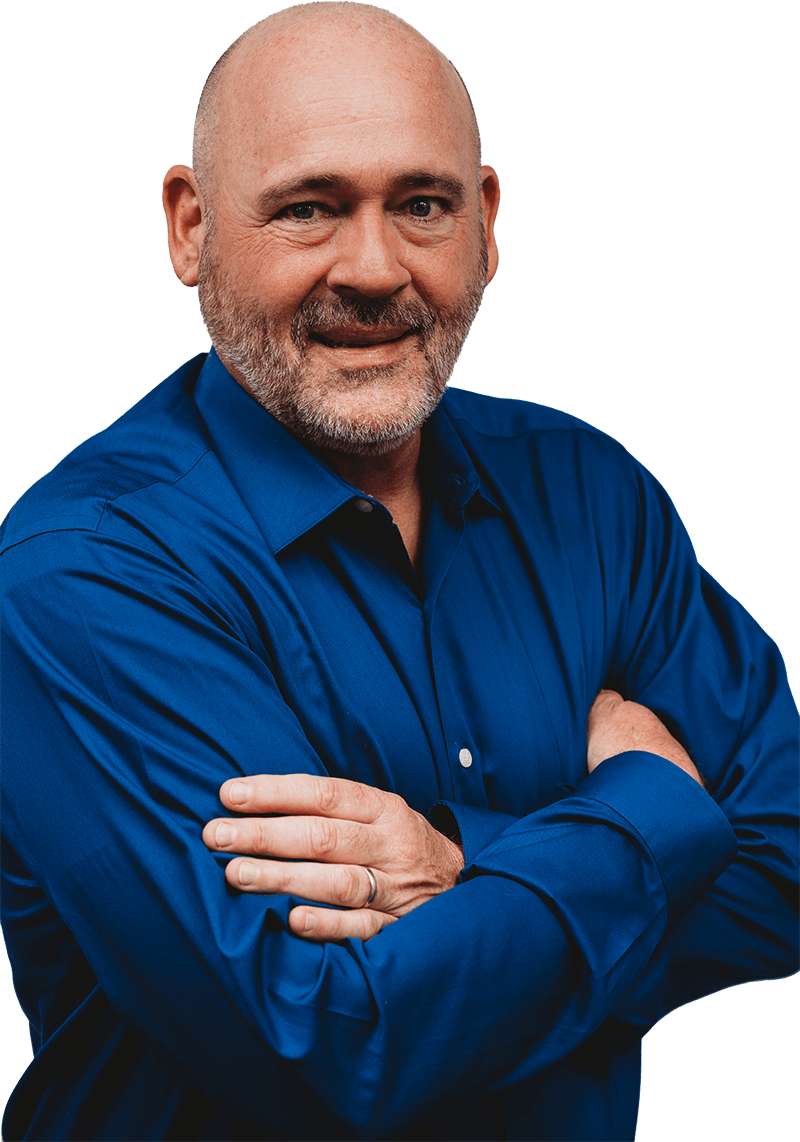 Innovative is the first word we think of when we think of Tom Blackwell. With experience in the banking and automotive industries, Tom is known for making things happen.
Tom started a banking desk from scratch at Protis Executive Innovations in the early 2000s after being a finance director in the car business, and he moved his family from Nashville, Tennessee, to Indianapolis, Indiana.
After building a successful practice and almost 7 years at Protis, Tom decided to make a change and ultimately landed at Angott Search Group in the banking practice. He recruits most all positions for community banks in Kentucky, Indiana, Illinois, and St. Louis, Missouri.
START DATE: January 2009
EDUCATIONAL BACKGROUND: Bachelor's Degree, Bible, 1989
COMMUNITY/INDUSTRY INVOLVEMENT: Local church
ON HIS BUCKET LIST: Own a small farm.
FAVORITE QUOTE: "You gotta hang in there like a hair in a biscuit!"
HOBBIES & PASSIONS: Coaching and family (nice and sweet).
FAMILY: Married, 6 kids, 2 still at home (The rest are off the payroll).