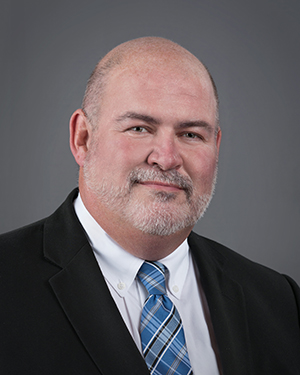 Charlie Tudor, CSAM
Managing Director
(248) 453-0072
Charlie Tudor has been with Angott Search Group since 2000 and has worked his way up to his current role as Managing Director, supervising a team of banking recruiters. He has worked in recruiting since 1990, and before joining ASG he served as a recruiting manager for Modern Engineering, and a branch manager for Manpower.  Charlie is a proud Michigan State University graduate, and loves watching Spartan Football and Basketball.
Charlie believes that the secret to success in the recruiting business is: listening, learning, doing the right thing, and taking whatever measures are necessary to deliver an outstanding experience to both clients and candidates. This means staying current on trends within the banking industry, focusing on teamwork, and doing what's best for clients and candidates at all times. Charlie values honesty, loyalty and commitment, and that's what he offers to every one of his clients and candidates.
More about Charlie…
When he's not serving clients, Charlie volunteers at Woodside Bible Church and also takes the occasional fishing trip. Sometimes he doesn't catch much, but he always likes being on the water. Charlie also enjoys relaxing with a good book and spending time with his family, which includes two college-age daughters and a Yorkshire Terrier. He also loves caring for the fish in his saltwater aquarium and hanging out with friends. There is one thing on Charlie's bucket list… he hopes to visit Normandy, France.
Favorite quote:  "The pleasure of what we enjoy is lost by wanting more." 
– Charlie found this in a fortune cookie. He thinks it's appropriate because he already has everything he wants – a wonderful wife of 24 years, two great kids, an awesome dog, and a job he loves. Charlie knows that it doesn't get much better than that.
Actions Speak Louder Than Words
Give us a chance. Connect with us to see how we can build a partnership today.