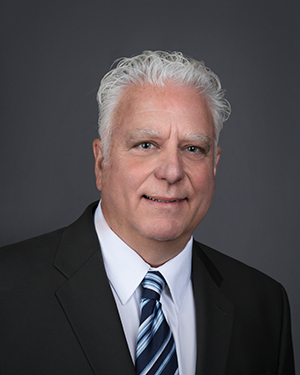 Don DeLaura, CSAM
Managing Director
(248) 453-0108
Don joined Angott Search Group in 1998, and prior to that, established a career in corporate management.  He has facilitated, recruited, and hired many people from both sides of the table.  Born and raised in Detroit, Don is a Michigan State undergrad and received his Masters from University of Detroit.  After school, Don accumulated a wealth of corporate and executive recruitment experience with core competencies including: executive search, sales, business development, marketing, advertising, merchandising, product development, general management, and organizational leadership.
"Enhancing careers and improving bottom lines" is the framework of Don's business.  Don is a versatile, goal oriented person, driven by contributing to the success of organizations and people.  Specializing in Automotive, General Management, and Life Sciences practices, Don is committed to identifying and recruiting hard-to-find and difficult-to-hire winners and game changers on behalf of companies seeking to "raise the bar" of their performance and culture.  People have said that Don is a loyal and reliable business partner with highly effective communication and problem solving skills that lead to winning results.
According to Don, "We integrate our core values of high character, integrity, striving to reach higher, winning with humility and giving back; into our relationships with customers, candidates, staff, families, and the communities in which we work and live."
Away from the office…
Don has been married to Cheryl for over 40 years.  They have two sons, one in Big Sur, CA and another son in New York City.  Don is an avid baseball and hockey player and coach and is passionate about family, friends, music, Detroit sports teams and all things Michigan State.  In his spare time, you'll likely find Don playing sports, working in the yard, traveling to take in nature's wonders, on the water somewhere, reading a good book, or hangin' with Cheryl.
Favorite quote:  "The cave you fear to enter holds the treasure you seek." – Joseph Campbell
Actions Speak Louder Than Words
Give us a chance. Connect with us to see how we can build a partnership today.