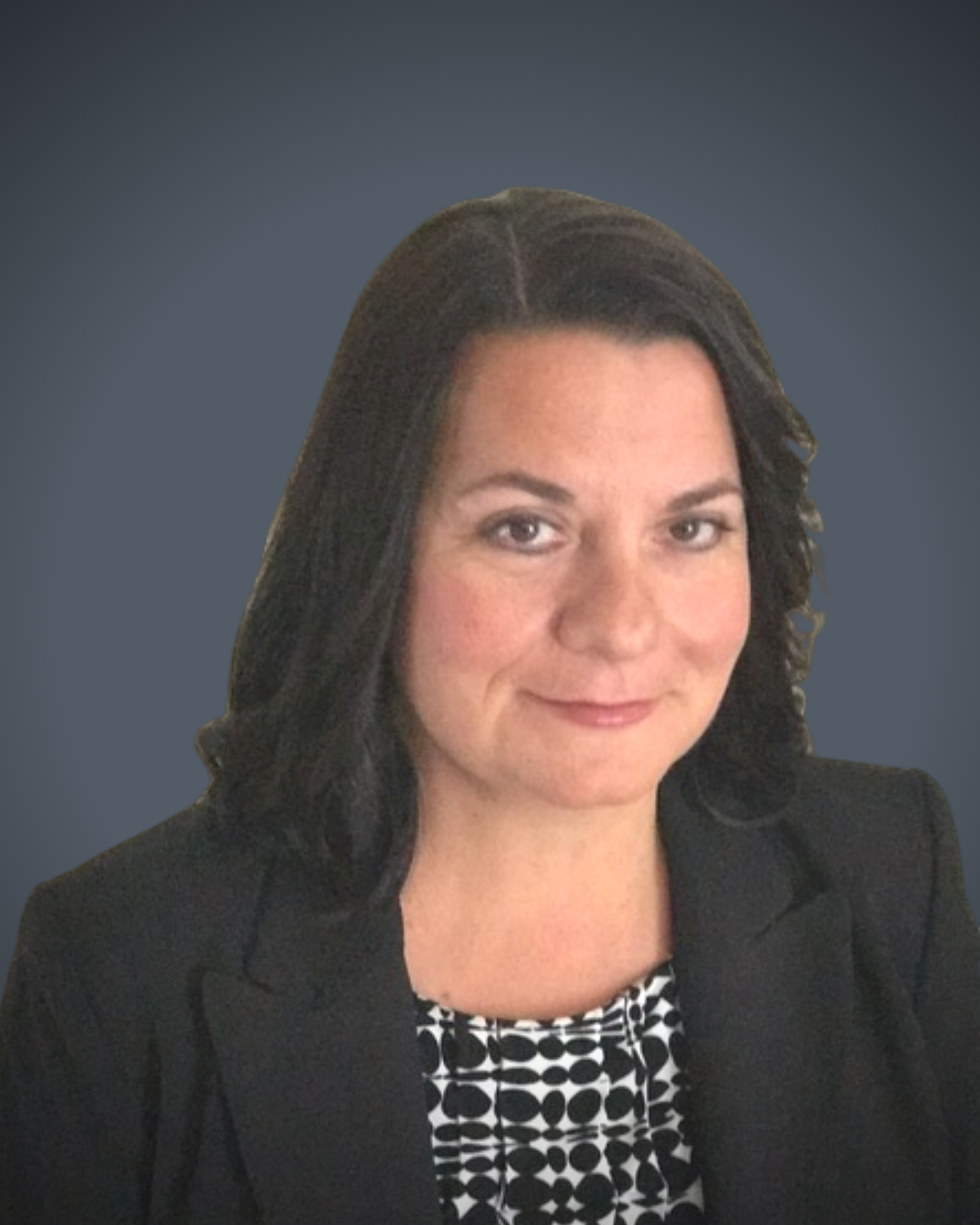 Lisa Burroughs, SPHR, SHRM
Managing Director
(727) 275-7544
Lisa Burroughs joined the ASG team in May 2020 as a Managing Director within the Financial Services practice.  She brings over thirty years of credit union and recruitment experience, and she focuses on the placement of C-Suite and various leadership executives. Lisa also consults with clients on human capital strategies, leadership development and compensation analysis and design.
Along with her CUES and CUNA certifications, Lisa brings a breadth of real-world credit union expertise to her clients and candidates as she has served as a Chief Executive Officer, Vice President and Chief Operating Officer of various credit unions. Most recently, Lisa was the Executive Director of a national recruiting firm serving the credit union industry.
Outside of Work
Originally from the state of Michigan, Lisa is a proud graduate from Central Michigan University with a Bachelor of Science in Business Administration and a Master of Business Administration degree. Lisa's biggest passion in life is spending time with her eleven nieces and nephews and four great nieces and nephews.  They are located in Michigan and throughout the country, so she enjoys traveling from her home in Clearwater, Florida to take part in their activities and milestones.
She enjoy's spending time with her husband, Doug, a retiree of CUNA Mutual group. That was essential when they took a two-year trip around the country living full time in their motor home. The highlight of that trip was their visit to Yellowstone National Park.
Actions Speak Louder Than Words
Give us a chance. Connect with us to see how we can build a partnership today.