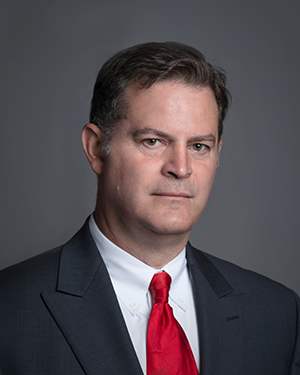 Quentin Burchill, CSAM
Managing Director
(248) 453-0109
Born and raised in the motor city area, Q eventually found his way to the Lone Star State where he graduated with a BBA in Marketing from the University of Texas at Austin (Hook 'em Horns)! Attracted by the state-of-the-art technology, the relaxed, empowering leadership philosophy and the enthusiasm and stability of the young staff, Q joined ASG in 1996. Through hard work, dedication and countless satisfied clients, Q has evolved to a Managing Director at ASG.  He currently manages a staff of five comprised of the Automotive, Legal, and IT teams, and the balance of his Energy team.
Q leverages his vast international network of contacts and his ability to perform searches in any functional area, geography and sub-sector of the Energy industry to locate and recruit the highest caliber of Energy candidates. With his approachable, conversational communication style and more than twenty years of search experience, it's no wonder his clients have so much confidence in Q's ability to bring great companies and great people together.
When Q leaves the office…
Q is inspired by his wife—and that's good because they have been married for more than thirty years. Q and his wife also raised three kids: one is in the film industry in Los Angeles, another is a Dallas journalist and the youngest is currently a Spartan at Michigan State University. When he's not chillin' with the family cat, Duke, drinking a little bourbon and watching sports, you'll likely find Q gardening, listening to live music or checking out mid-century modern furniture. Q's bucket list is all about traveling to new places.
Actions Speak Louder Than Words
Give us a chance. Connect with us to see how we can build a partnership today.