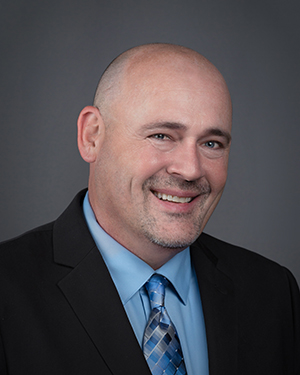 Tom Blackwell
Director
248-453-0103
A graduate of Hannibal LaGrange College, Tom Blackwell joined ASG in 2009 and currently serves as a Director for the company. After thoroughly gathering the information needed to ensure a good fit, Tom matches A-level executives with client companies. Over the past number of years, Tom has become highly skilled at identifying the expectations of a client and matching them with the perfect candidate. He has conducted executive searches ranging from the CEO level through to commercial lenders, sales and backroom positions. He also provides interview process counseling, career counseling, and sales training.
Tom began his career in executive recruiting in 2002 with Protis Executive Innovations, where he built a multi-million dollar bank recruiting service from the ground up. He attributes his success not just to knowing the industry, but to being honest and displaying empathy and humor when dealing with clients.
More about Tom…
Speaking of humor, if you ask Tom about his background, he'll tell you that he was born and raised in the Ozarks, "so far back in the woods that the June bugs didn't hit us till August." He still appreciates the rural traditions and values a good work ethic and high moral fabric in people. While Tom strives for excellence when it comes to serving his clients, his own needs are modest. Tom is completely content with the life he shares with his wife, Jennifer, his six kids, his two dogs and his cat. Tom maintains that the dogs (Labradoodle and Golden Pyrenees) are pretty cool, but the cat is essentially worthless.
On the weekends, Tom likes to play baseball. He coaches his son's baseball team, and his daughter's softball team, and he also volunteers at his church.
Favorite quote:  "If you always do what you've always done, you will always get what you've always got." – Mark Twain
Actions Speak Louder Than Words
Give us a chance. Connect with us to see how we can build a partnership today.