Experts in Delivering Long Lasting Human Capital Assets
Automotive & Industrial Expertise That Drives Recruiting Success. The ASG automotive recruitment team specializes in original equipment and aftermarket manufacturers/suppliers. In addition, the automotive recruitment team serves OEM component manufacturers in the aerospace, construction, heavy truck, off-highway, appliance and industrial markets. Typical assignments include a full range of "customer focused" positions (sales / sales management, account management, applications, program management, marketing), technical disciplines (most engineering specialties, manufacturing, research & development, quality /process control) and a full-range of accompanying management assignments from middle management to senior executive positions.
The automotive recruitment practice has completed numerous assignments for a full range and size of client firms…from multi-national, Fortune 500 companies to mid-level public and privately-held manufacturers as well as smaller "up and coming" organizations.  While our epicenter for automotive is Metro Detroit, our team has completed assignments for U.S. and Off-Shore clients throughout North and South America, Latin America, Asia and Europe.
Our  automotive team maintains a history of excellence, unparalleled references and are affiliated with the Society of Automotive Engineers (SAE) & the Society of Plastics Engineers (SPE), as well as a member of the Original Equipment Suppliers Association (OESA) and MSED (Marketing and Sales Executives serving the automotive industry).
AREAS OF FOCUS
ASG also serves OEM component manufacturers in the following markets:
Aerospace
Construction
Heavy truck
Off-highway
Appliance
Industrial
ASG's Automotive / Industrial Team provides candidate search in the following areas:
READ MORE
Executive Level:
Chief Executive Officer
President
Vice  President
Chief Operating Officer
Product Development:
Chief Engineer
Director
Product Development Engineer
Design Engineer
Sales & Marketing:
Sales Engineer
Account Manager
Sales Manager
Vice President of Sales
Director
Program Manager
Application Engineer
Engineering:
Design Engineer
Product Engineer
Quality Engineer
Process Engineer
Simulation Engineer
Manufacturing:
Plant Manager
Manufacturing Manager
Production Manager
Manufacturing Engineer
Quality Manager
Aftermarket:
Marketing Manager
Sales Account Manager
Director
Vice President of Sales & Marketing
Distribution Manager
Channel Manager
Automotive Recruitment Leaders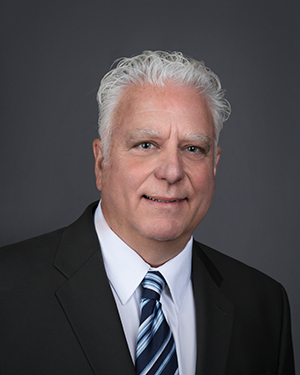 Managing Director
(248) 453-0108 | Email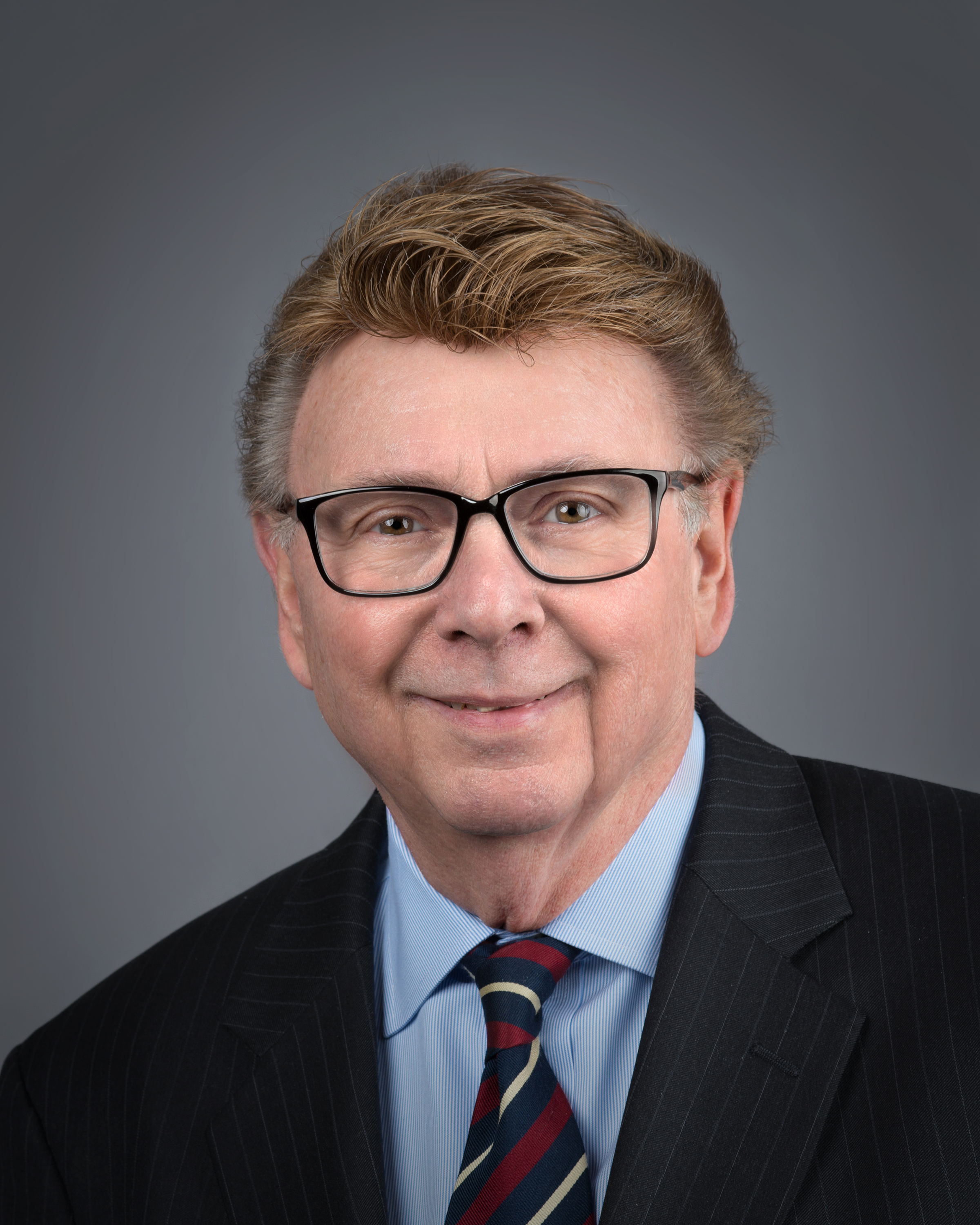 Managing Director
(248) 453-0092 | Email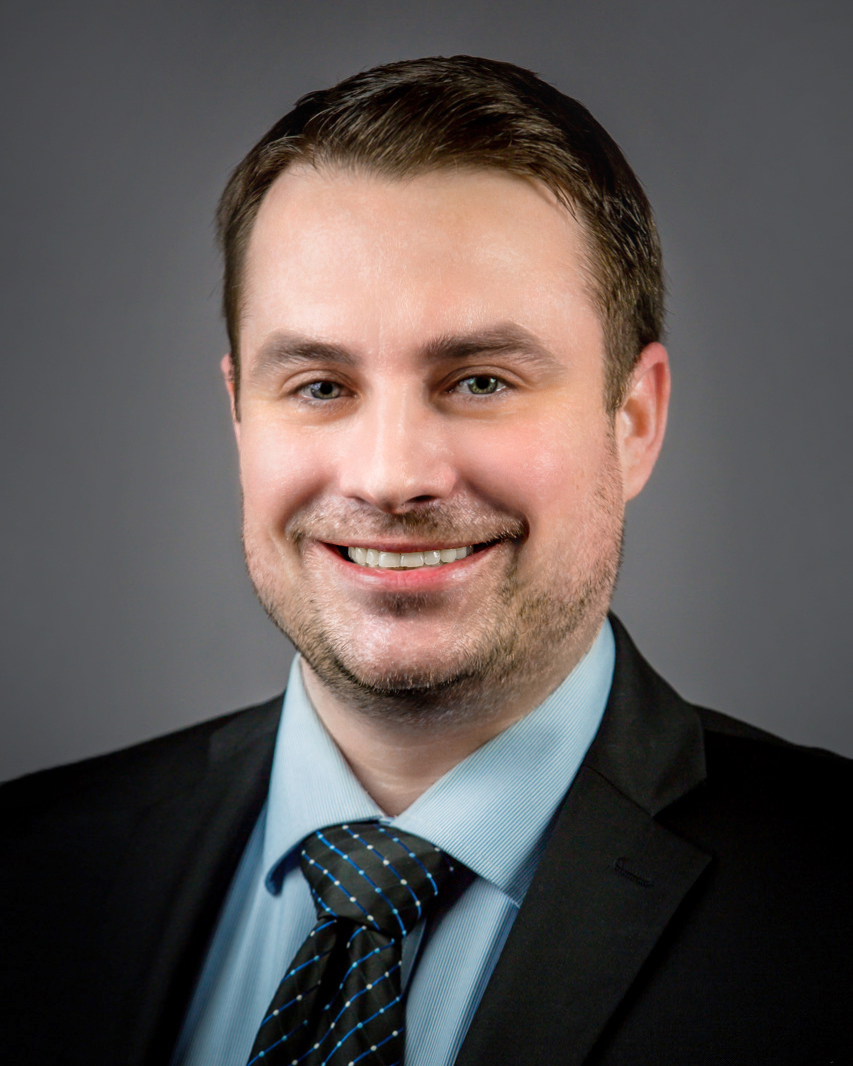 Director
(248) 453-0071 | Email